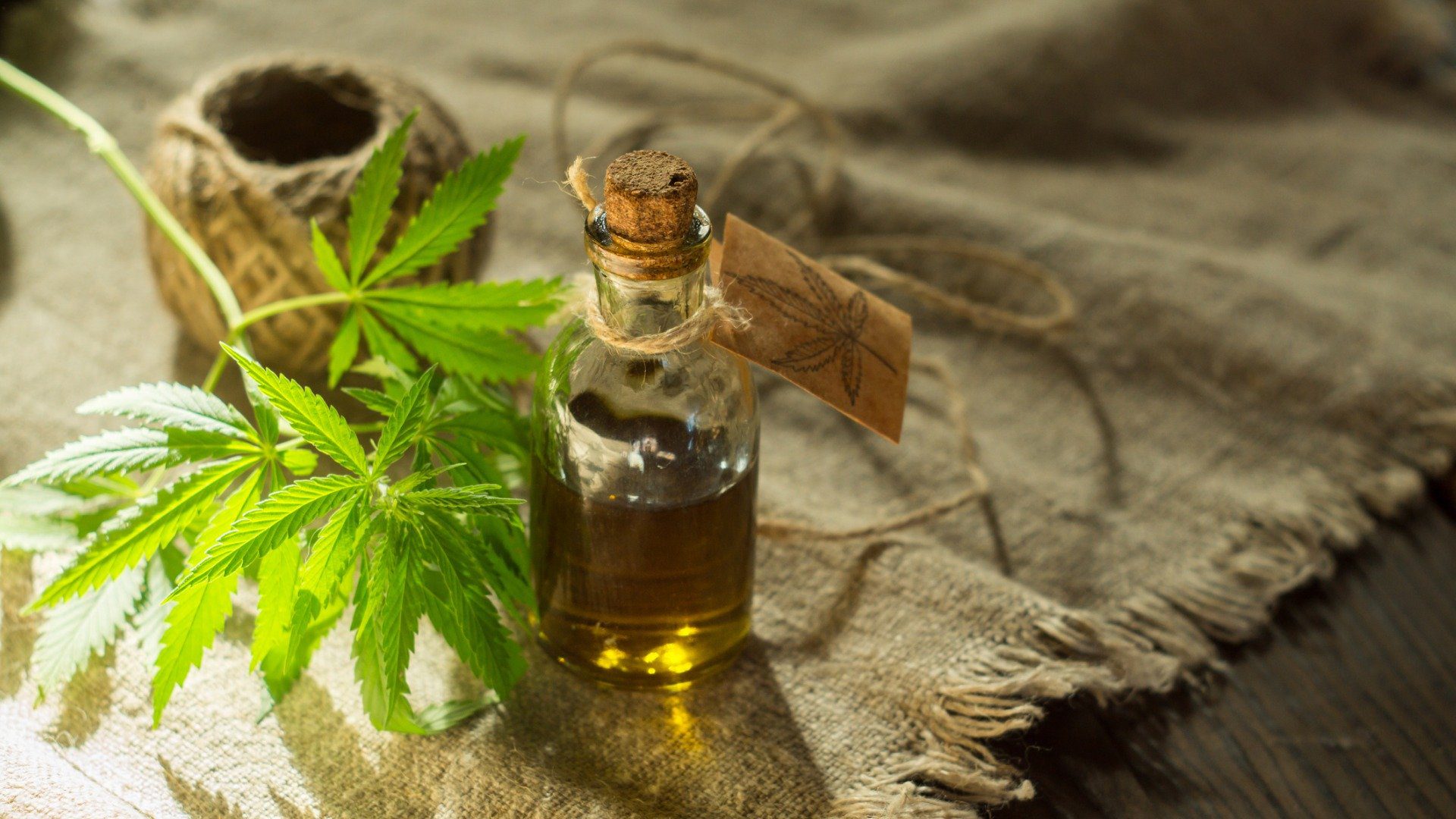 The CBD industry has been preparing for lift-off for the past few years. In 2017 alone, it grew by 40% and reported $367 million in sales, and is expected to hit $2 billion in worth in 2022. More and more people turn towards CBD-based products for pain relief and recreational purposes while new uses for CBD continue to emerge. Let's face it – CBD is here to stay, so why not reap its benefits and use them in our daily lives?
Especially nowadays, after a full-blown pandemic and repeated lockdown measures, people schedule fitness and workout activities into their daily schedule more rigorously, both for their physical and mental health. However, after long months of inactivity, the body might respond differently to high-intensity workouts and respond with joint or muscle pain. Be it short or long-term, pain discourages people from hitting the gyms again and sabotages workout schedules. Unfortunately, from pain to calling it quits is just a step.
Many doctors are accustomed to proposing pain relief remedies such as sauna sessions or therapeutic massages to prevent people from abandoning their workout schedules. But what about alternative, less-established pain relief approaches? Recently, more and more people chose to rely on CBD for their joint and muscle pain. Its holistic effect (both physical and mental) has left consumers with an improved pre-workout mood and less post-workout pain. It might sound like switching to CBD is a no-brainer! Therefore, we are turning our attention towards the relationship between CBD and physical workout and the benefits of including CBD-based products into your workout routine.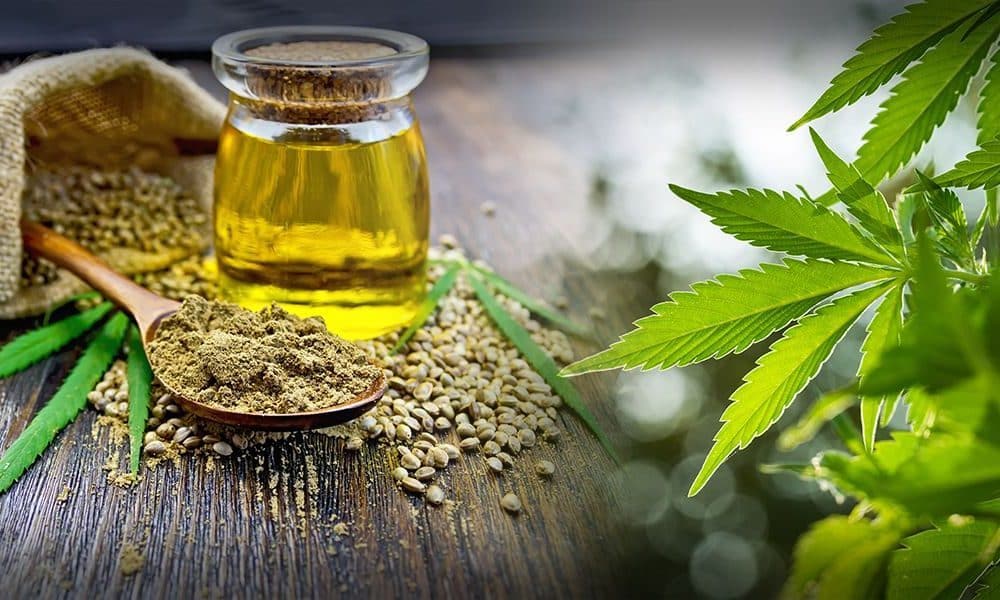 CBD Comes with Numerous Benefits
CBD or Cannabidiol is one of the numerous and most prevalent ingredients found in cannabis (together with THC) and the hemp plant. By itself, contrary to speculations, CBD does not cause the much-feared intoxication or "high," nor does it show any dependence potential. Since it does not affect short-term judgment nor cause a feeling of inertness, CBD quickly gained popularity and was legalized in most U.S. states.
Since the 1990s, scientists have studied how our endocannabinoid system (ECS) regulates some of the human body's fundamental functions, such as mood and sleep. CBD intake influences the ECS by eliminating free radicals and restoring its balance, therefore providing anti-inflammatory benefits to the body. With reduced inflammation levels come reduced pain and muscular aches, as well as fewer instances of sore muscles, joint pain, and post-workout discomfort. As an athlete, you will experience superior pre-workout mood and post-workout muscle repair. Consequently, your workouts will become more peaceful and more productive, as your mind will be at peace, and your body will be at 100% workout capacity.
CBD Comes in Different Shapes and Sizes
The one thing that CBD producers thoroughly understand is the need for versatility; while you might fancy CBD oil or topical products, others enjoy their breaks with a CBD drink or an easily ingestible gummy bear. CBD comes in different shapes and sizes, but some CBD products relieve muscle and joint pain more efficiently. Let us explore our three leading picks:
1: CBD Oil and Tinctures
Multiple approaches allow you to relieve muscle and joint pain with CBD oil and tinctures. First, you can apply the product and massage the painful area until the oil soaks into the skin. Such an approach provides almost instantaneous results; the key lies in treating the painful area with patience.
Second, oils and tinctures allow for sublingual consumption. Not only does this method communicates the CBD with the painful area faster than traditional oral administration, but it also avoids drug destruction by avoiding gastric acid and juices. Compared with direct application to the painful area, sublingual consumption produces slower therapeutic effects (20 to 40 minutes); however, the CBD will benefit all muscles, not to mention stress reduction and improved mood.
2: CBD Topical Products
Akin to oils and tinctures, you can rub CBD topical products directly on the painful area. Although CBD topical products boast a broader application (e.g., for acne, itching, and scarring treatment), numerous athletes choose this approach for immediate localized pain relief. As a result, you will find a consistent CBD topical product representation on the market through either lotions, creams, or balms. 
3: CBD Drinks
If you are constantly on the run, you need an option that goes hand in hand with your busy lifestyle. Not to worry – CBD also comes in to-go options, such as drinks. Therefore, you can enjoy a perfect dose of CBD before, during, and after your workout without any issue. Sparkling, water, tea, and flavorful beverages are athletes' favorite CBD drink choices.
How Much CBD Should I Take?
Not only sizes and shapes but also dosage preferences differ from person to person. Since there is no telling how CBD will react in individual cases, no clear CBD intake guidelines exist. However, researchers propose 1-6 mg of CBD per 10 pounds of body weight as a rule of thumb for tolerable CBD quantities.
In the end, it is your job to determine how much CBD works best for you. We recommend that you start with a small dosage – 5-10mg per day – and constantly increase until you reach your appropriate limit. This way, you will discover the benefits of CBD and the perfect dosage for you simultaneously. 
A Parting Reminder
Here at Top Doctor Magazine, our mission is to promote healthier alternatives to traditional pain relief methods, such as medication and opioids. Therefore, we are glad to spread the word on CBD-based products and their safer take on short or long-term pain. 
If you decided to include CBD-based products into your workout routine, make sure that you consult yourself with your doctor, especially if you are on other medications. Then, once you receive your doctor's confirmations, raid the nearest CBD store and try your favorite products right away!