The top doctor magazine team
The Magazine That Connects You With The Best In Medicine
Learn how other Doctors are staying clinically prepared, growing their practices,
and providing care for their patients during these unprecedented times.
The Top Doctor Magazine Management Team
HANNAH H.
Editor in Chief, TopDoctor Magazine
Hannah holds both a Bachelor of Science in International Business and a Master of Arts in Strategic Communication. With a strong background in the field, she served as Chief Marketing Officer at TopDoc for over two years before taking on the role of Editor in Chief. Prior to her graduation, Hannah amassed two years of valuable experience in creating and managing social media content for various businesses and non-profit organizations. Beyond her professional endeavors, she finds joy in activities like neighborhood bike rides, beach outings and indulging in reading. Hannah also channels her creative energy into freelance work, specializing in social media content creation and writing.
DR. JOHN SALERNO
Complementary Medicine Specialist
Dr. Salerno is a board-certified family physician in New York City and an international pioneer in the field of complementary medicine. Among many other accomplishments, he is well-known for his Vitamin IV Suites (direct, fast delivery of vitamins, hydration, energy, and detox agents into the bloodstream), Supplement Therapy (using vitamins, minerals, amino acids, fibers, herbs, antioxidants, fatty acids, and enzymes, to maintain, and restore various deficiencies); weight-loss treatments; and chelation therapy (a therapy that removes heavy metals from the body). He has a[[eared on CBS News, Fox Business and Fox News and Telemundo and is a contributor to the Huffington Post.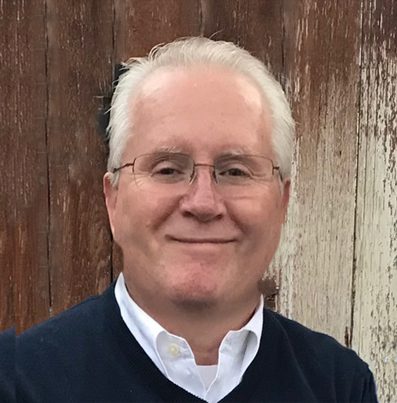 RANDY CLARK
IT Director
Degree in Design Engineering Technology, Brigham Young University. 25 years experience in website design and management, online marketing funnel design and management, mobile app design, print and online advertising design and management, presentation design for C-level executives and top-tier seminar speakers. Seminar event technical and audio-visual management.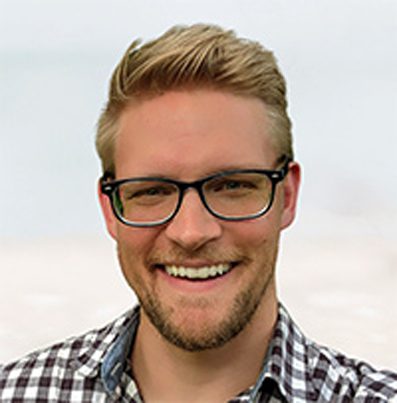 DEKER ARCHER
Editor in Chief, TopDoctor Magazine
Degree from Patrick Henry College, classical education, degree in Political Science. Served as Robb White's chief marketing officer to convert his Robb Report business principles from magazine to digital catalogs and online market reach and expansion. Worked with Tony Robbins' own coach and helped launch business-to-business as well as business-to-consumer initiatives with Top Doctor Magazine.
RILEY GEORGE
Contributing Journalist, TopDoctor Magazine
She graduated with a Bachelor's Degree in Business Administration: Communications and a minor in Journalism and is currently working her way through a Master of Arts in Communications while working part-time as a Professor's Assistant. Her experience in writing has resulted in working for Top Doctor Magazine, along with freelance writing, and she spends any free time volunteering with local organizations that advocate for adoption and foster care.
DIANA KELLY
Contributing Editor
Diana is a contributor to Top Doctor Magazine and an experienced promotions/marketing expert who works with humanitarian, philanthropic, and transformational clients in all genres. She is a Correspondent and Assoc. Producer for Transforming Today's World (TTW), a digital magazine that encourages and inspires personal achievement and promotes the arts. Serving as the Marketing Director of The American Riviera Entrepreneur Women of The Year Awards (ARWEY) and The Inspirique Belief Awards, Diana Kelly seeks to recognize and celebrate women of achievement who have exemplified excellence in their field of business, philanthropic work, or communities.
 .
TBA
Graphic Designer, TopDoctor Magazine
Coming soon!