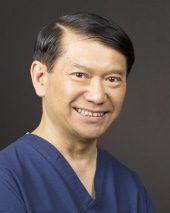 In April of 1975, a young Dr. Randal Pham was one of the thousands of refugees who boarded a military plane heading for the United States to flee Vietnam. Dr. Pham described the event to be "just like what you see in Afghanistan." However, as terrifying as that event was for Dr. Pham, it also became the defining moment that led him to a career in medicine.
"I wanted to alleviate the suffering of humans," Dr. Pham stated.
When he landed in America, Dr. Pham barely spoke any English. Still, he worked relentlessly towards his goal and eventually graduated from UC Berkeley, then moved on to apply for medical school in UCSF Parnassus. Excited about being one step closer to his dream of being a doctor, Dr. Pham wrote a letter to his grandfather, who was also a western-trained physician back in their hometown. He shared his hopes of becoming a surgeon one day, but his grandfather persuaded him to be an ophthalmologist instead. 
Dr. Pham wasn't too keen on the idea of becoming an ophthalmologist, but he agreed to his grandfather's wishes, especially since his grandfather was himself blind due to cataracts. Unfortunately, his granddad passed away before Dr. Pham got accepted into UCSF, but Dr. Pham made a vow from then on to do his best to make sure that his patients could see again. 
Today, Dr. Pham is a pioneer in eye laser treatments and has been honored with countless awards, including the UCSF Innovators Award and the Best Clinical Science Award from the American Society for Laser Medicine and Surgery for his work on curing blindness.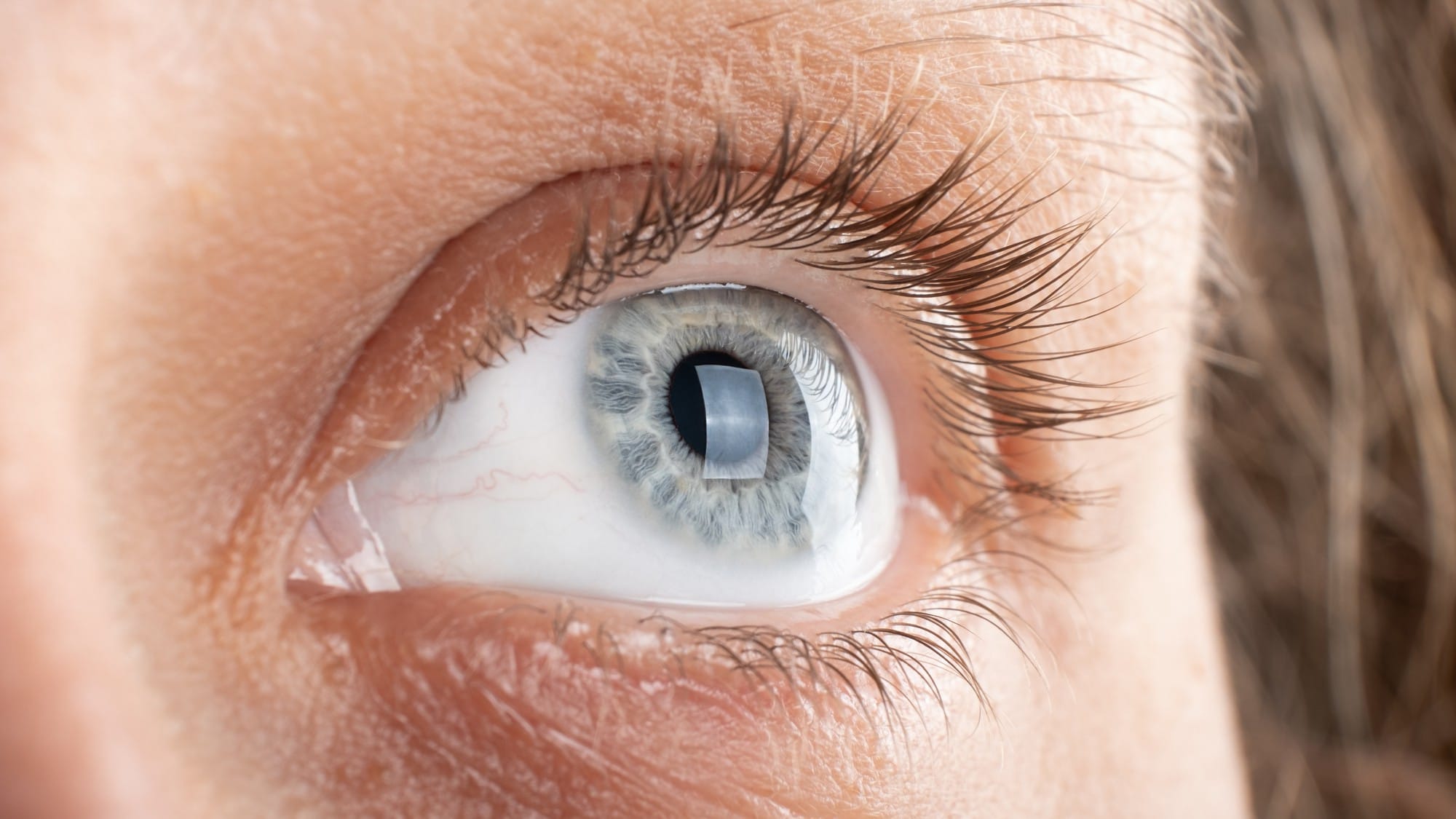 The Number One Reason Why People Go Blind in the U.S. and How to Fix It
In his interview with Top Doctor Magazine, Dr. Pham shared the number one cause of blindness in the United States: macular degeneration. Macular degeneration is when your fovea, located in the center of your retina, no longer functions properly. 
Dr. Pham explained, "There are two types of macular degeneration. There's a wet type that can be treated with medications, which are very effective. But some patients have an entity called dry macular degeneration – and there's no treatment for it. These people simply go blind towards the end of their life, which is terrible." Or so they thought.
Dry macular degeneration may have been incurable in the past, but that's no longer the case today, thanks to Dr. Pham's latest discovery. He found that the brain can create a new fovea out of photoreceptors that were left undamaged. 
"They're not as good as the original one, but they're good enough that they can be improved to a point where you can recognize faces again," he added. 
This discovery pushed him to work with different companies to create a new intraocular technology that combines the use of lasers for treating eye problems and implantable miniature telescopes. The combined efforts of these two advanced technologies allow Dr. Pham to find the new fovea at the back of the eye and enhance its function so a person can see again. 
Don't Have Your Cataracts Removed Just Yet
Now that Dr. Pham's life-changing technique has already been successfully performed on four patients (also reported in the American Journal of Ophthalmology), he urges everyone diagnosed with dry macular degeneration to postpone getting their cataracts removed. 
"People who have dry macular degeneration shouldn't have cataract surgery done. They should wait until they meet the criteria for the implantable miniature telescope," he says. 
Although the procedure is quite costly, Dr. Pham believes that gaining your sight back and getting to live a normal life again is worth every penny.
Furthermore, Dr. Pham excitingly shares that the second generation of laser technology is well on its way, leading to far better results. The new laser technology will allow smaller incisions to be made, reducing complications and speeding up the recovery time for the patient. 
We Can See the Future Clearly
"I think that we are at the beginning of a new era," Dr. Pham says as he goes on to boast about more exciting advancements in ophthalmology. "There's gene therapy now that can cure an entity called Leber's, which is causing teenagers to go blind." 
With just one shot of medication injected into the eye, the gene can help photoreceptors survive and preserve your vision for the rest of your life.
Hearing news like this in the medical community builds Dr. Pham's confidence about what the future holds. 
"My prediction is that within my lifespan, all blindness will be cured," he says. 
And we at Top Doctor Magazine can't help but agree with him. With all the awe-inspiring work he's done in helping people regain their eyesight, Dr. Pham has now become a glimmer of light at the end of a dark tunnel for many of those who can't see.