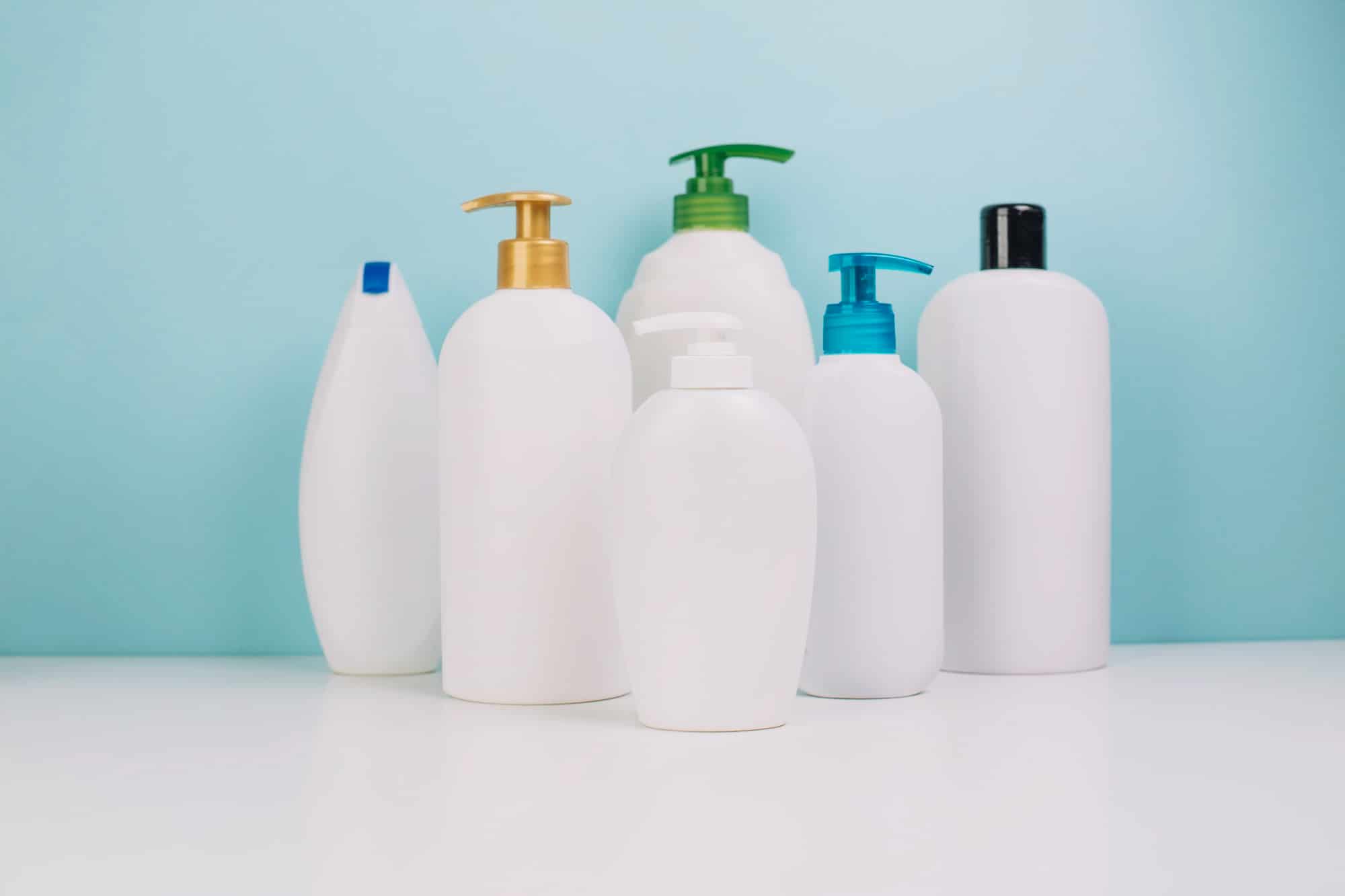 Cleansing your hair is a typical part of everyone's shower routine. But how often should you wash your hair? And what shampoo should you use? These are the questions that people often find themselves asking, especially if they have hair concerns such as an oily scalp, dandruff or frizzy hair.
Thankfully, dermatologists and other researchers have put together helpful guides on the best shampoo for you. However, interpreting these guides does require you to know what type of hair you have and what your general hair concerns are. So take a moment and note whether you have straight, curly, wavy or coily hair. Then, ask yourself whether you're looking to fix dull hair, dandruff, excess oil or another concern you may have. With all that figured out, let's take a look at some great shampoos and hair care best practices!
AQUIS PRIME DETOXIFYING HAIR WASH
This shampoo is best for oily hair as it has ingredients like charcoal and salicylic acid to cleanse the scalp of excess sebum without overly stripping the hair's natural oils. Although this is a bit on the pricier side, the reviews are overwhelmingly positive, suggesting that this product is worth the sticker price. Dermatologist Hadley King recommends using such shampoos that incorporate key oil-absorbing ingredients in their formulas to combat oiliness. If you're looking to treat oily hair, check ingredient lists for tea tree oil, charcoal and salicylic acid.
AVEENO PURE RENEWAL SHAMPOO
If you don't have a specific hair concern and are just looking for a dependable shampoo option, look no further than Aveeno's pure renewal shampoo. This shampoo is pH-balanced and lightweight enough not to damage hair while still accomplishing all of your cleaning needs. Another great feature of this shampoo is that it is gentle enough for color-treated hair!
SHEAMOISTURE'S STRENGTHEN AND RESTORE SHAMPOO
Finding the right shampoo for naturally curly or wavy hair can be pretty tricky. Thankfully, Shea Moisture is here to help! This shampoo has nourishing ingredients such as Jamaican black castor oil and shea butter to infuse natural hair with moisture to keep the frizz away. Shea Moisture has an incredible line of affordable haircare that works to keep curly hair happy and healthy, all while being cruelty-free as a bonus.
VANICREAM FREE AND CLEAR SHAMPOO
Because it is free from sensitizing ingredients like parabens and fragrances, this shampoo is excellent for dry and sensitive scalps. It is dermatologist tested and works with all different hair textures ranging from straight to curly. It also has great customer reviews and ratings on Amazon. This shampoo is also an excellent option for someone with a gluten allergy sensitivity because of its gluten-free certification.
NEUTROGENA THERAPEUTIC SHAMPOO
This shampoo is formulated to fight dandruff while still maintaining your aesthetic goals for healthy looking hair. One dermatologist explains that this shampoo's formulation includes a 3% concentration of salicylic acid which acts as a keratolytic and removes any scaliness from your scalp. This shampoo also has glowing reviews and success stories to go with it. 
BEST HAIR CARE PRACTICES
These are a few of the best dermatologist-recommended shampoos for some specific hair types and goals. However, if none of these piqued your interest, there are some essential things to remember as you continue your search for the perfect shampoo. First, it's important to remember that everyone has different hair types, and formulas will affect people differently. Shampoo formulas are not one size fits all. It may take a bit of trial and error to find the proper routine for you. Second, there are some overarching principles to keep in mind when searching to fight specific hair concerns. 
Dermatologist Rina Allawh gives helpful suggestions for things to look for when trying to reach a specific hair goal. She recommends that you look for moisturizing ingredients such as shea butter, ceramides, glycerin and coconut oils for dry hair. Another dermatologist, Hadley King, suggests exfoliating ingredients like tea tree oil and charcoal for oily hair. King also recommends shampoos, including ingredients with antifungal benefits like selenium sulfide and pyrithione zinc if you're dealing with dandruff. 
Choosing the right shampoo for you is only one part of the battle in keeping your hair fresh and healthy. There are some simple things that you can add to your daily routine. Practices like waiting for your hair to dry before combing it and not harshly rubbing your hair with a towel will make your hair happy and healthy. Ensure that you are only washing your hair as much as it needs it. You can cause damage to your hair shaft if you are overwashing with the wrong type of shampoo. 
A PARTING REMINDER
There are many things to keep in mind when choosing the right shampoo for your hair, and hopefully, this guide made that decision a little easier. If you're changing up your routine and not seeing improvements in healthier hair, it may be time to consult with your dermatologist directly to get specialized recommendations.