The Magazine That Connects You With The Best In Medicine
Learn how other Doctors are staying clinically prepared, growing their practices, and providing care for their patients during these unprecedented times.
Foods to Eat to Avoid Holiday Weight Gain
Holidays are filled with family, friends, cheer, and good food. It is a time to gather with loved ones and enjoy fun and fellowship. However, holidays can also be stressful.
Top Doctor Magazine was founded with the sole purpose of bringing the best and most relevant news and practices to light in our daily periodicals, connecting innovative doctors with innovative solutions.
FREE 12-MONTH SUBSCRIPTION
Our Gift For You!
Enjoy our monthly e-Edition on us for one year!
Learn how other Doctors are staying clinically prepared, growing their practices, and providing care for their patients during these
unprecedented times.
Recent Articles in
Our Top Categories
Could This Popular Treatment Eliminate Your Chronic Pain?
Over the past few years, neuromodulation has experienced a steady rise in popularity. The growing number of distributors and the patients' willingness to avoid invasive treatments and narcotics brought traction to peripheral nerve stimulation devices. Dr. Kumar kindly agreed to share his wealth of knowledge with the Top Doctor Magazine team on neuromodulation and the benefits stemming from this narcotic-free approach!
No Results Found
The posts you requested could not be found. Try changing your module settings or create some new posts.
Building Strong Families! (Part 1)
In my experience as a father,public school principal, and leader of a global youth char-acter education organization, I've found that the two...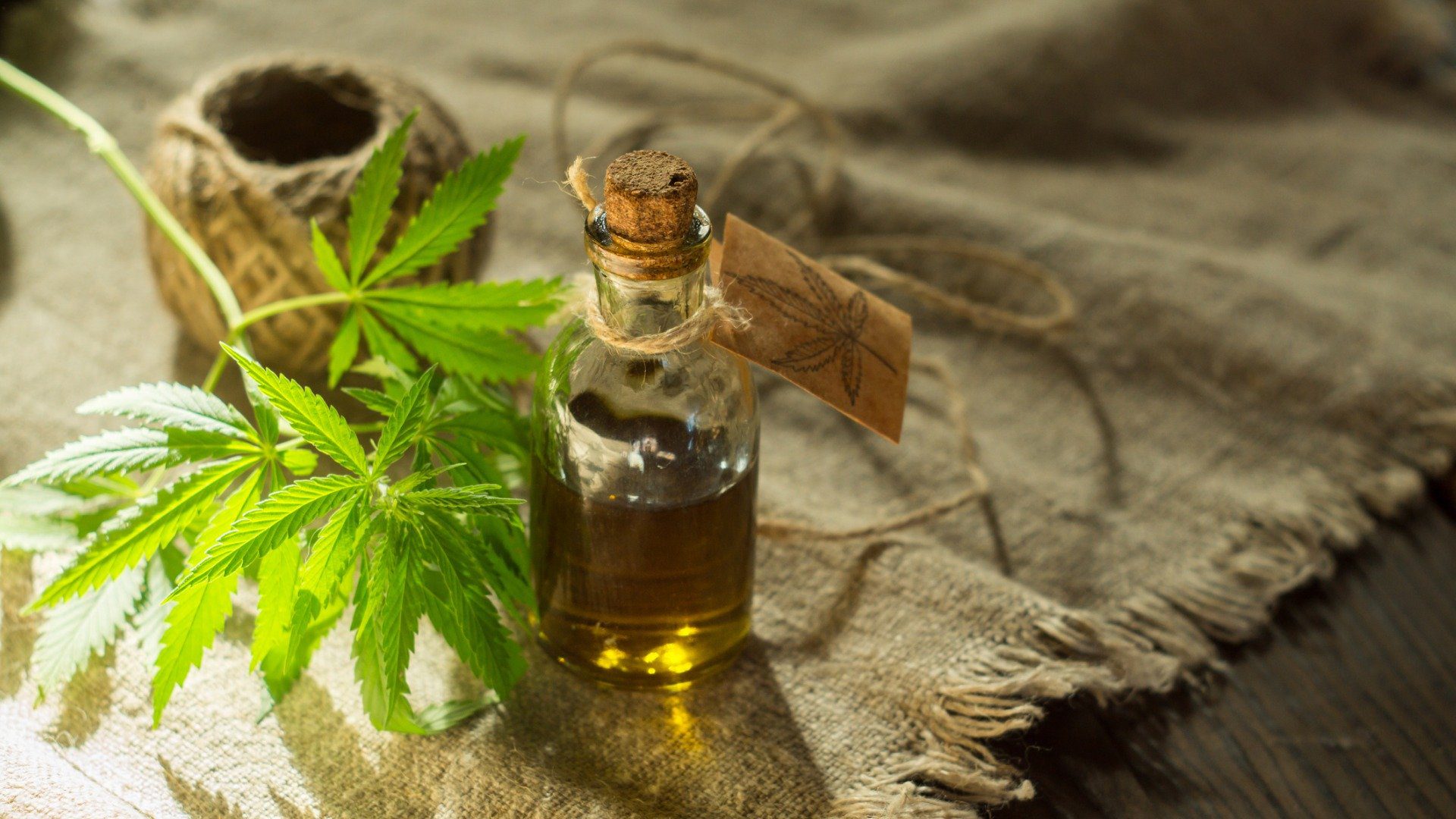 Does CBD Help You Recover From Physical Exercise?
CBD or Cannabidiol is one of the numerous and most prevalent ingredients found in cannabis (together with THC) and the hemp plant. By itself, contrary to speculations, CBD does not cause the much-feared intoxication or "high," nor does it show any dependence potential.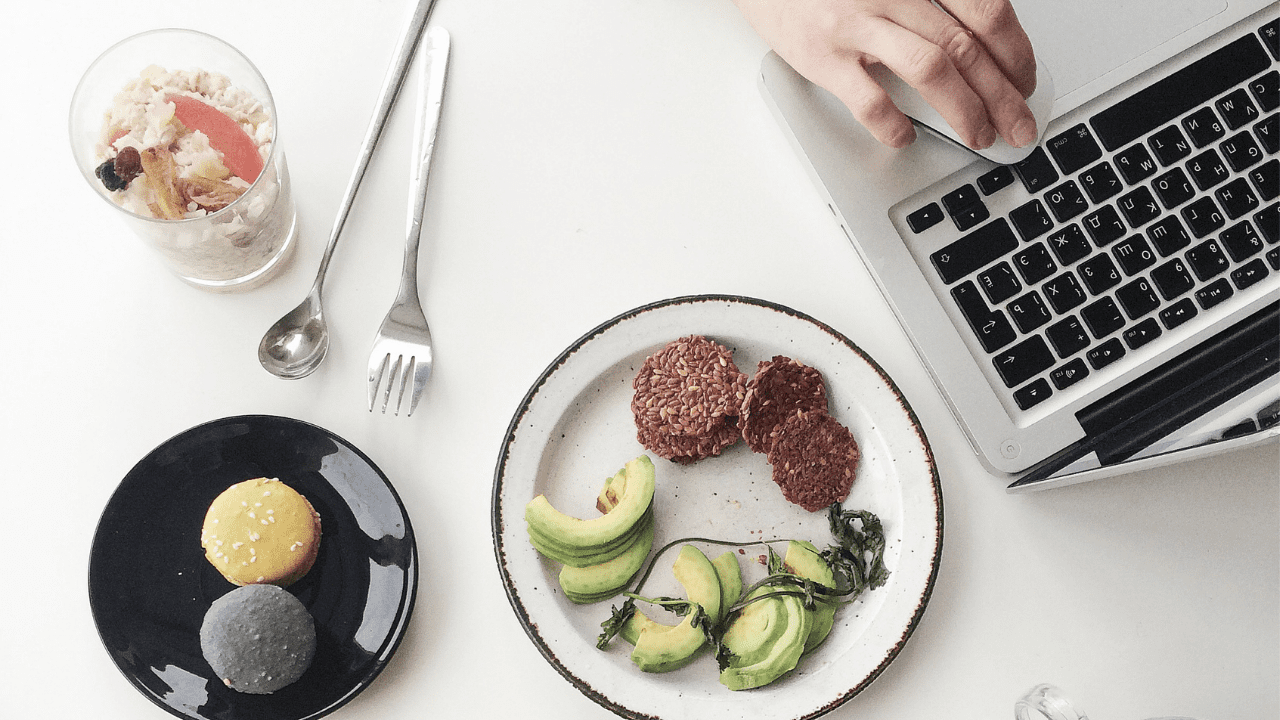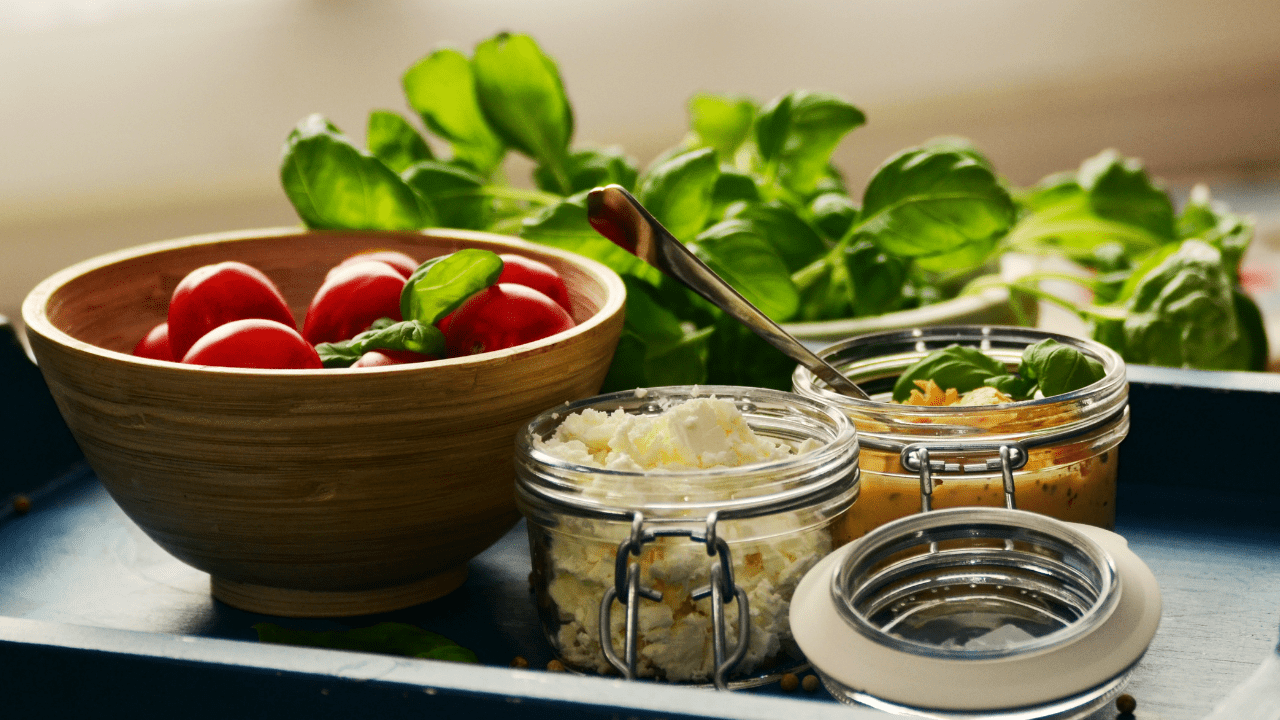 Is The Mediterranean Diet for You?
All the health-conscious people have surely heard of the Mediterranean diet by now. Most doctors, nutritionists, and dietitians have been actively recommending this diet for optimal health for a long time.
TopDocDX: Diagnosing Chronic Disease in Asymptomatic Patients
The fear of carrying a virus without any notice was both overwhelming and scary for many of us. "What if I have the virus?" "What if I unwillingly infect someone else?" Such questions definitely are not any novelty. However, what if we take the word asymptomatic and apply it to our overall health? Could there be any latent diseases ready to strike us without notice?
Top Doctor® Magazine connects you with the best in medicine. See the latest interviews with top doctors and cutting edge researchers.
Top Doctor® Magazine Connects You with the Best in Medicine.
We are always looking to interview the next Top Doctor… you could be next.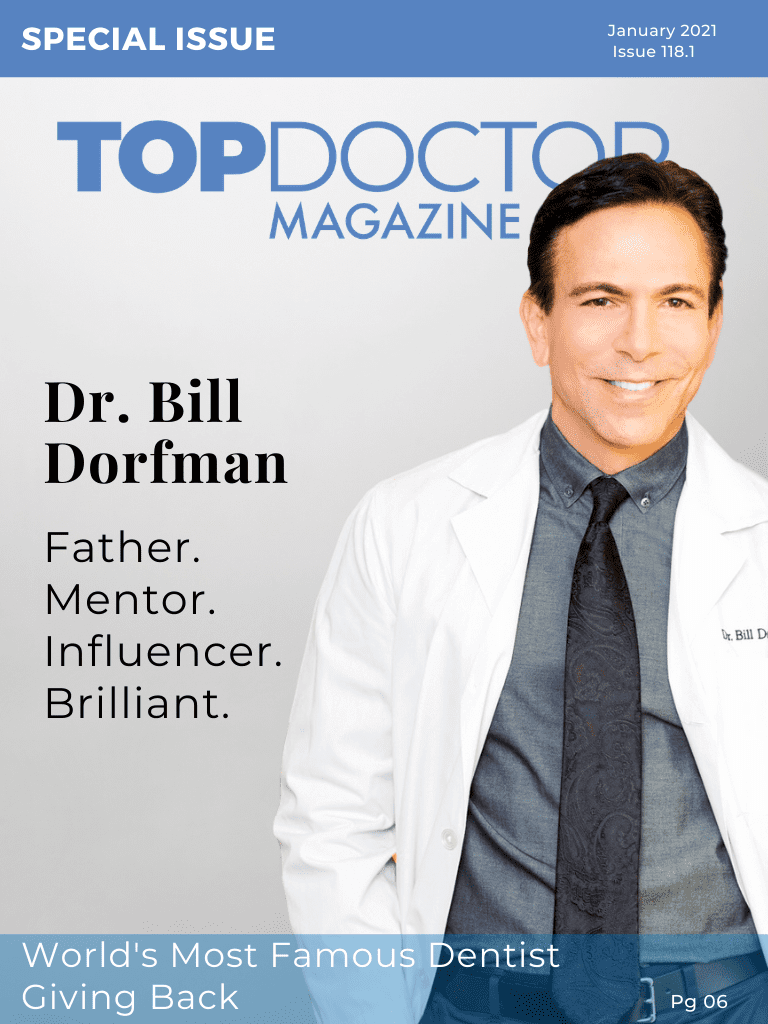 Blind Faith is the famed work of world-renown sculptor Richard MacDonald and has come to symbolize the most prestigious of our Top Doctor Awards and the doctors who receive them as the balance work and patients along with their own families and communities.