The Magazine That Connects You With The Best In Medicine
Learn how other Doctors are staying clinically prepared, growing their practices, and providing care for their patients during these unprecedented times.
Sleep Debt: Can I Pay it Off?
It is no understatement that Americans are facing a crisis of sleep debt. For one reason or another, Americans struggle to get the rest they need, with roughly a third of adults getting less than the minimum seven hours needed on a given day.
Top Doctor Magazine was founded with the sole purpose of bringing the best and most relevant news and practices to light in our daily periodicals, connecting innovative doctors with innovative solutions.
FREE 12-MONTH SUBSCRIPTION
Our Gift For You!
Enjoy our monthly e-Edition on us for one year!
Learn how other Doctors are staying clinically prepared, growing their practices, and providing care for their patients during these
unprecedented times.
Recent Articles in
Our Top Categories
Cardiac Amyloidosis with Dr. Syed Bukhari
Although resounding breakthroughs are the ones that make the news or the first page in the papers, smaller but sometimes more applaudable progress is made every day, and we must bring to the spotlight medicine's unsung heroes.
How Wildfires Negatively Impact Air Quality
Wildfires have become troublingly customary in the Western U.S. over the past decade. Unfortunately, this devastating trend is only going to worsen itself, as uncontrolled fires will gradually become longer, larger, and more devastating for our communities.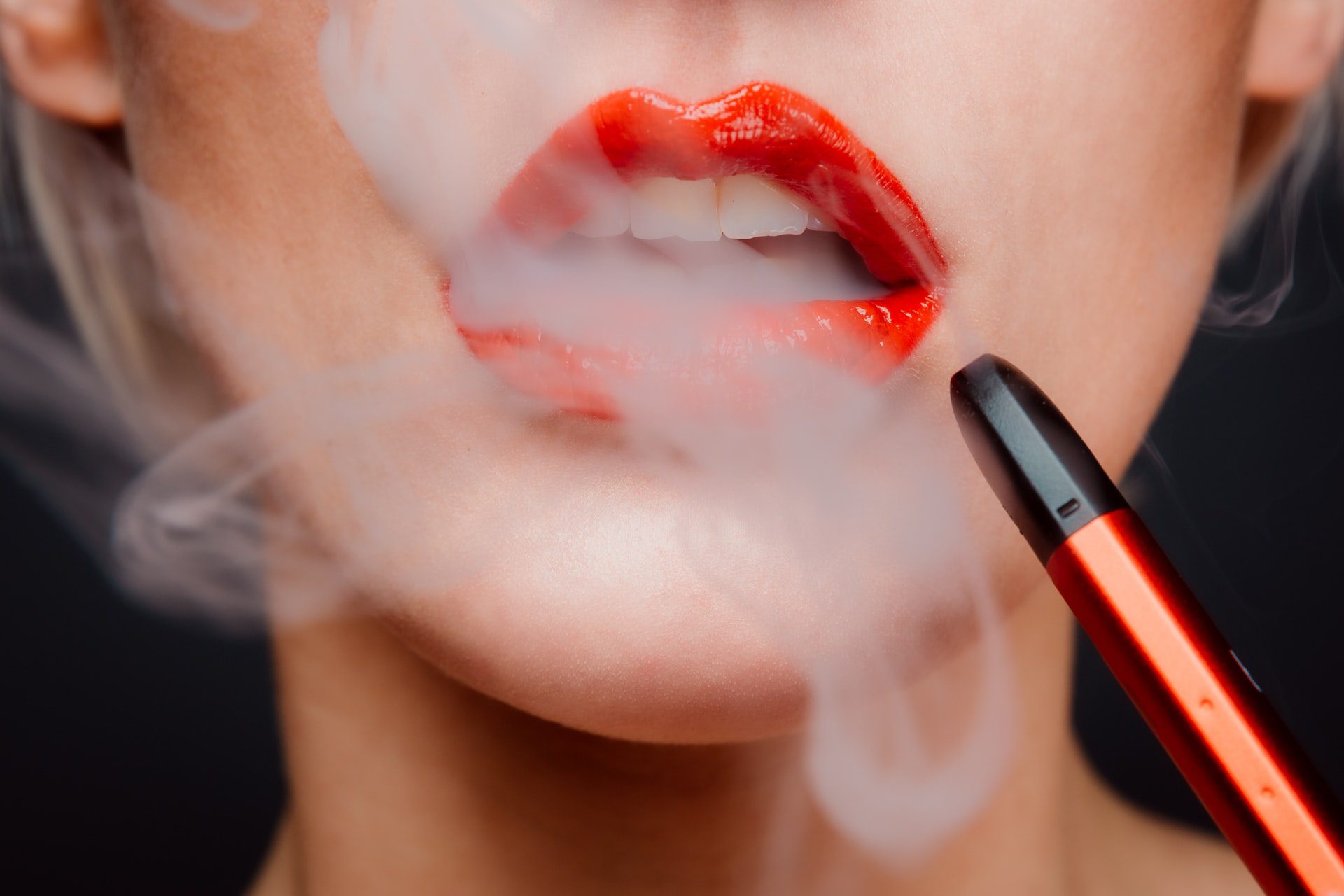 Let's Talk About Vaping
All of us are familiar with the teenager's drive towards rebellion. Whether through music, fashion styles, or behavior, those at a crossroads between childhood and adulthood are relentlessly searching for ways to prove themselves different, unique, and, therefore, worthy of belonging to a social group.
Smog Armor
We know that with the continuous growth of urbanization, air pollution continues to rise with it. But is there a way for us to counter the effect? Many of you may say that it's impossible, that it's out of our hands, but we at Top Doctor Magazine beg to differ - because we have found the answer.
No Results Found
The posts you requested could not be found. Try changing your module settings or create some new posts.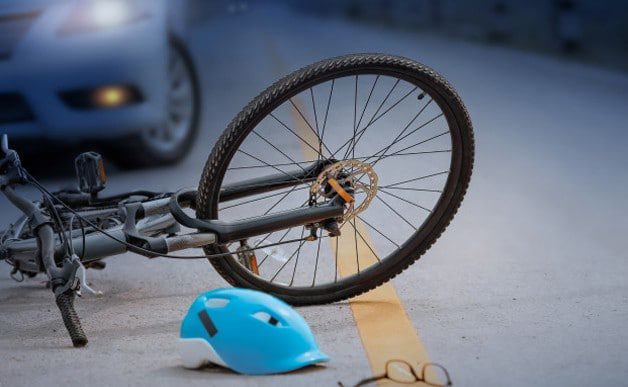 The Final Walk
Have you ever held a youngperson in your arms and watched her die? There is something about it that stays with a man until he takes his last...
Individual Matters (Part 2)
To collaborate means that the relationship is a partnership. We accept that the individual is the expert on themselves and that we understand how...
Individual Matters (Part 1)
It was November 8, 2016, at6:30 a.m. I had created and led anine-month transformation effort at a large nonprofit, and it created a completely...
The Passion Of Her Life (Part 2)
Naturopathic medicine is based upon these philosophical tenets: There is a healing power of nature, wisdom in the body that leads it to health,...
The Passion Of Her Life (Part 1)
Dr.Mona Morstein's life is, in one way, the epitome of how overcoming challenges can lead to lifelong changes and a passionate career journey....
Building Strong Families! (Part 2)
At that point, we ate dessert together. This has helped us stay connected and growing as a family. We even started inviting other families over...
Easy Ways to Avoid Holiday Weight Gain
Holidays are filled with family, friends, cheer, and good food. It is a time to gather with loved ones and enjoy fun and fellowship. However, holidays can also be stressful.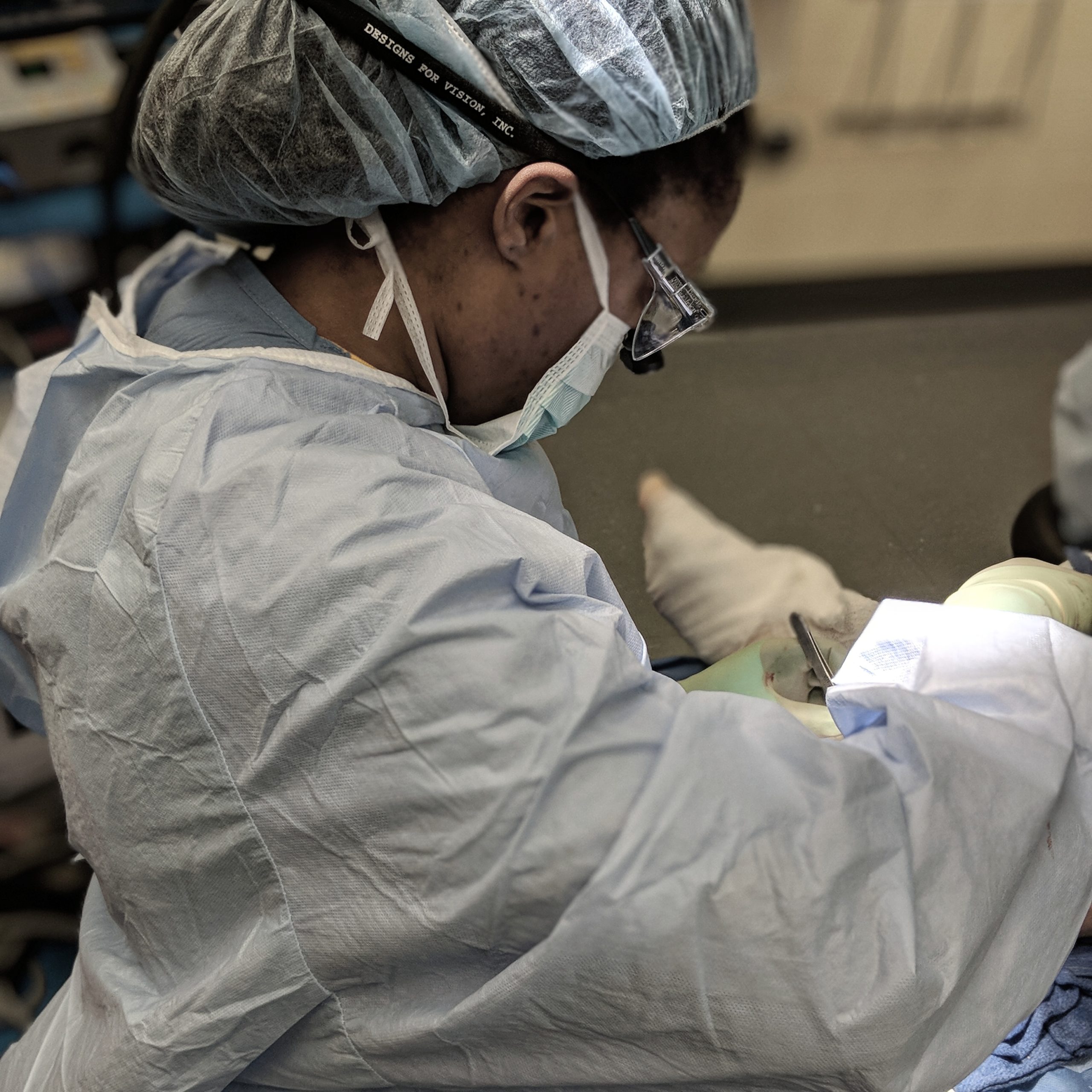 Finding the Fountain of Youth – Advances in Cosmetic Dermatology with Dr. Patrick Bitter Jr.
In 1521, exactly 500 years ago, Juan Ponce de León, the famous Spanish explorer and conquistador, set foot on Southwest Florida with the clear goal to discover the Fountain of Youth. Five centuries later, another pioneer in the search for eternal youth, this time in cosmetic dermatology, bought a house close to where Ponce de León and his party first debarked on Floridian soil.
Top Doctor® Magazine connects you with the best in medicine. See the latest interviews with top doctors and cutting edge researchers.
Top Doctor® Magazine Connects You with the Best in Medicine.
We are always looking to interview the next Top Doctor… you could be next.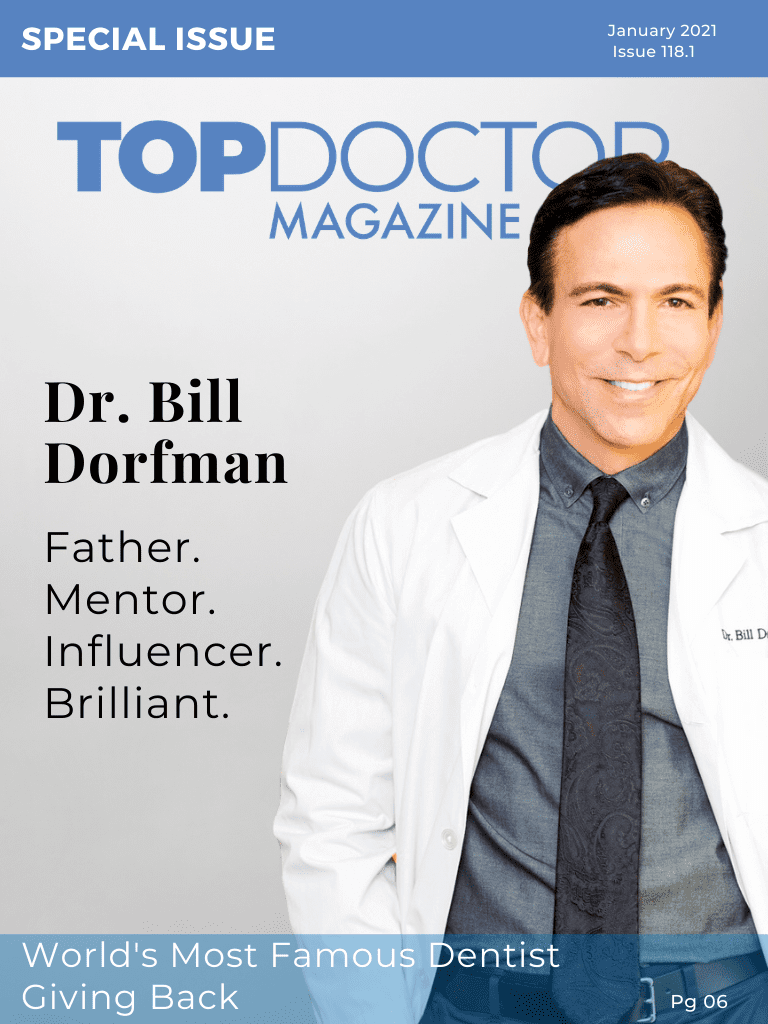 Blind Faith is the famed work of world-renown sculptor Richard MacDonald and has come to symbolize the most prestigious of our Top Doctor Awards and the doctors who receive them as the balance work and patients along with their own families and communities.