the magazine connecting You With
The Best In health and wellness
Stay up-to-date on the latest stories, medical advancements and health and wellness insights by joining the TopDoctor Magazine community – where knowledge empowers healthier lives.
The Benefits of Zinc Before and During Cold and Flu Season
As we see flu season on the horizon, the importance of maintaining a healthy immune system becomes increasingly apparent. Among the various minerals and nutrients essential for immune health, zinc stands out as a crucial element that can bolster our body's defenses against seasonal illnesses like the flu! Its role in supporting immune function has been well-documented, making it a valuable addition to our health regimen both before and during flu season.
Top Doctor Magazine was founded with the sole purpose of bringing the best and most relevant news and practices to light in our daily periodicals, connecting innovative doctors with innovative solutions.
FREE 12-MONTH SUBSCRIPTION
Our Gift For You!
Enjoy our monthly e-Edition on us for one year!
Learn how other Doctors are staying clinically prepared, growing their practices, and providing care for their patients during these
unprecedented times.
The Best Probiotics for Women
Trillions of microorganisms live inside the human body, and we can support their thriving existence with supplemental probiotics. Probiotics can be naturally found in foods such as yogurt, kimchi, sauerkraut and kombucha drinks. Currently, the market is loaded with probiotic products for women.
Gynecology and Women's Health: Dr. Rachel Spieldoch Shares What You Need to Know About It
The practice of gynecology and women's health is highly personal for many women. It covers menstrual cycles, pregnancy, childbirth, gynecological cancers and treatments for gynecological issues. For many women, these are subjects they don't easily share with their partners or even their doctors. As a physician specializing in gynecology and women's health (and someone who truly understands it all), Dr. Rachel Spieldoch shared her knowledge and insights with Top Doctor Magazine on what to do if you're feeling worried about any of these subjects.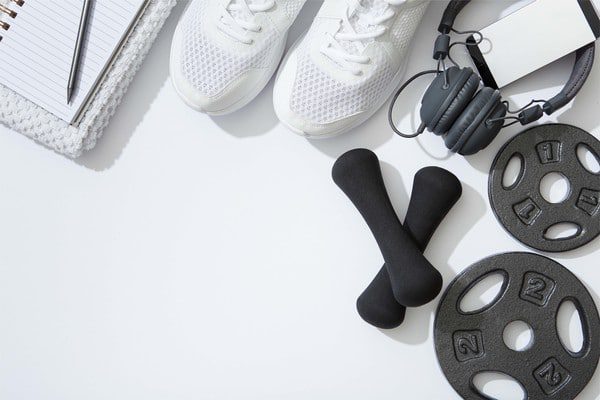 Exercise & Mental Health
Exercising is not just for keeping yourself physically fit. It can keep you mentally healthy as well. Research has proven that exercises such as running, cycling, walking, swimming, dancing and even gardening (yes, digging holes and carrying bags of dirt is a workout, too) reduce symptoms of anxiety and depression.
The Emerging Field of Regenerative Medicine by Dr. Ian White
Regenerative medicine is the fastest growing and most dynamic field to evolve out of the contemporary allopathic method of medicine. The current trajectory of medical evolution is unprecedented in our history and regenerative medicine is the driving influence guiding our advancements. But what is regenerative medicine?
No Results Found
The posts you requested could not be found. Try changing your module settings or create some new posts.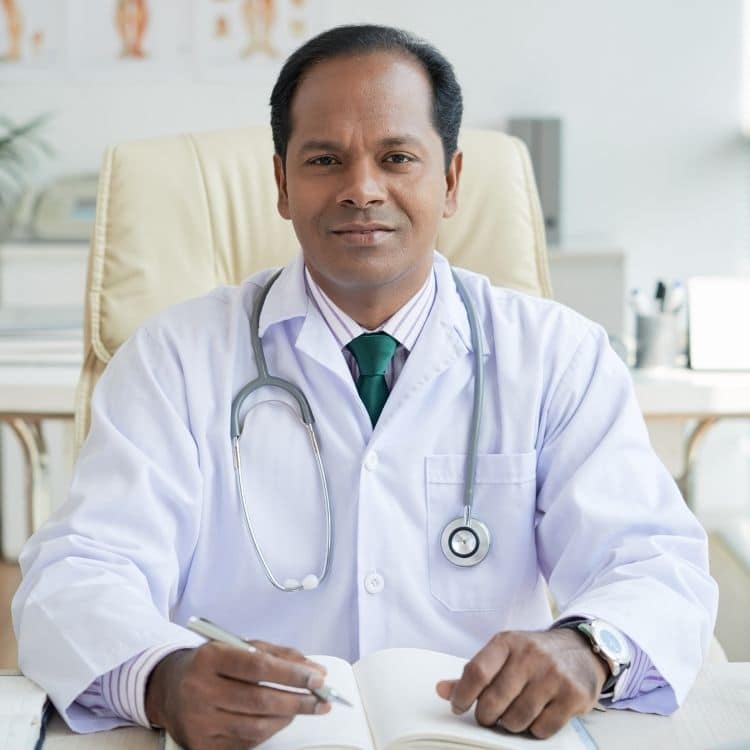 Dr. Louis Pierucci Spotlight
Born in 1928, Louis Pierucci was raised and spent most of his life in the Philadelphia, Pennsylvania area. His father, Dr. Pierucci, describes a...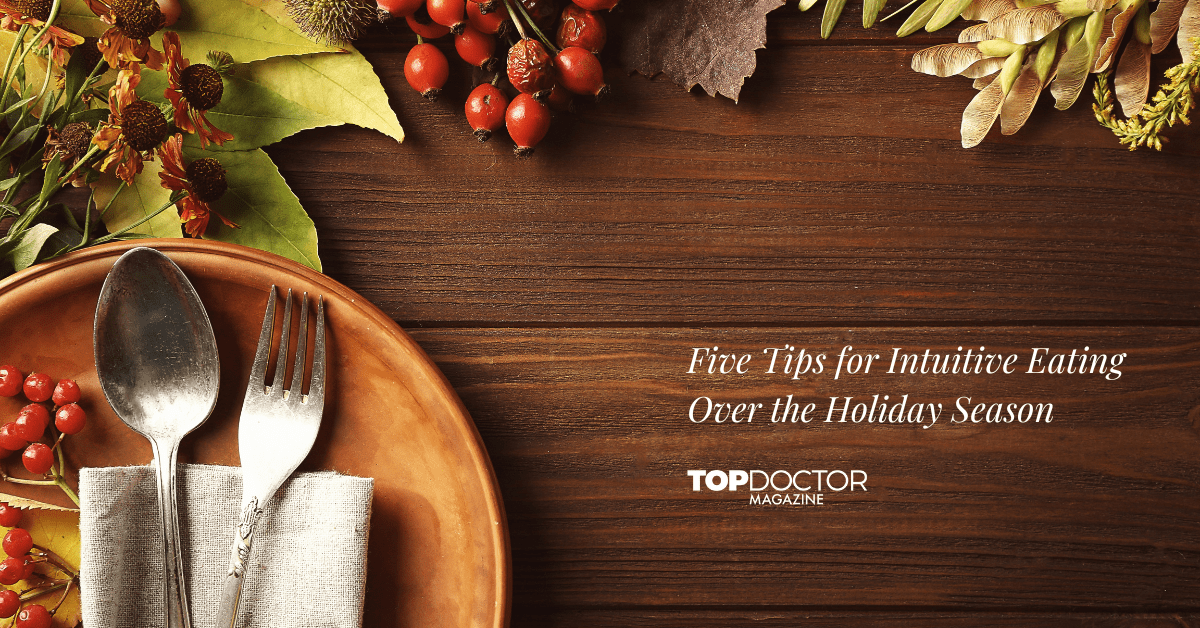 Five Tips for Intuitive Eating Over the Holiday Season
People who have implemented and benefited from dietary changes know how conflicting the approach of the holiday season can be. Our minds abound with questions such as: is it okay to indulge for just a couple of weeks? or will my friends and family be willing to cater to my dietary requirements?
How To Make Holiday Cookies for Every Dietary Need!
Society has been serving the holidays with a side of cookies and milk since the 1930s. Baking these staple holiday treats has become a tradition in many families' homes. But with more people opting to follow specific diets, relying on those old-timey recipes can become difficult. Maybe you've recently chosen to reduce your gluten intake, or your cousins coming over are strictly Keto.
Filling Multiple Roles for One Goal: An Interview with Dr. Beau Daniels, DC
Dr. Beau Daniels, DC, is one of those people. He wears multiple hats in the medical and sports arenas, integrating them all in a way that fills the holes he sees in the healthcare system for athletes. His tireless efforts are spearheading the way to a complete health system for both athletes and weekend warriors.
Changing Hormones Can Affect Your Workouts
We often think about our muscles' straining and our breathing when exercising. But what we don't usually consider is how our bodies' underlying mechanisms assist us. While we can't see it, our bodies support us by firing innumerable chemical reactions, including hormones. Even though they aren't as visible as muscles, one's ability to exercise can be significantly impacted when these hormones are affected. This is especially true for women, who often undergo hormone fluctuations as a part of their bodies' natural functions.
Let's Look into the 'Food as Medicine' Trend
Did you know that your gut is constantly talking to your brain? Just think of how many times you've relied on the so-called 'gut feeling' before making a life-changing decision. Does the gut own the gift of foresight, telling us which road to take when at a crossroad?
Top Doctor® Magazine connects you with the best in medicine. See the latest interviews with top doctors and cutting edge researchers.
Top Doctor® Magazine Connects You with the Best in Medicine.
We are always looking to interview the next Top Doctor… you could be next.
Blind Faith is the famed work of world-renown sculptor Richard MacDonald and has come to symbolize the most prestigious of our Top Doctor Awards and the doctors who receive them as they balance work and patients along with their own families and communities.