The Magazine That Connects You With The Best In Medicine
Learn how other Doctors are staying clinically prepared, growing their practices, and providing care for their patients during these unprecedented times.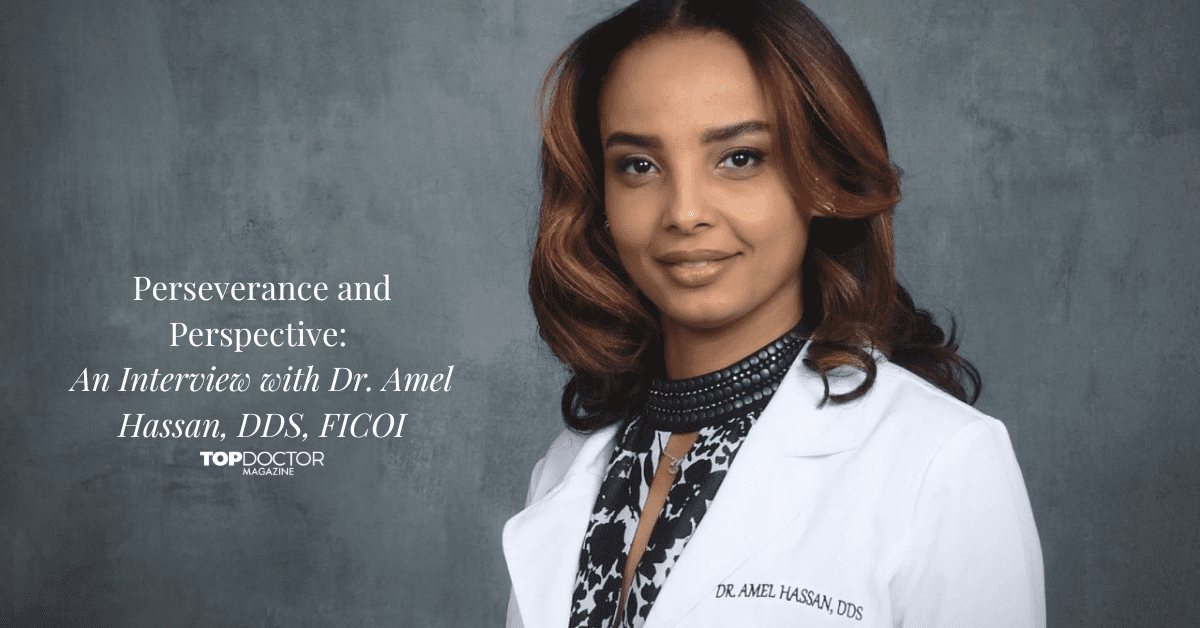 Perseverance and Perspective: An Interview with Dr. Amel Hassan, DDS, FICOI
Dr. Hassan provides her patients with the highest quality, affordable care. She has a long list of notable career achievements. For example, she was #1 implant placing provider in her first six months, opening a Denovo (brand new) practice in an organization network of over 375 practices in different states.
Top Doctor Magazine was founded with the sole purpose of bringing the best and most relevant news and practices to light in our daily periodicals, connecting innovative doctors with innovative solutions.
FREE 12-MONTH SUBSCRIPTION
Our Gift For You!
Enjoy our monthly e-Edition on us for one year!
Learn how other Doctors are staying clinically prepared, growing their practices, and providing care for their patients during these
unprecedented times.
The Human Side of Plastic Surgery: Addressing the Vanity Stigma with Dr. Karan Dhir
In this article, award-winning board-certified facial plastic surgeon Dr. Karan Dhir will share his perspective on the human side of plastic surgery. Dr. Dhir is a facial plastic and reconstructive surgeon specializing in facial, nasal and neck surgery. He notes that plastic surgery should not be viewed as a vanity procedure but rather to address physical needs and health issues.
The Dreams Chair: Taking the Fear out of Pediatric Dentistry with Dr. Sónia Santos
Dr. Sónia Santos is a pediatric dentist in Lisbon, Portugal. With 20 years of professional experience, she has found a delightful way to ease children's anxiety.
"I want to help children overcome their fear of the dentist, so in my storybook, I transform the scary dental instruments into animals," Dr. Santos explained.
With the obstacle of fear out of the way, dental visits can be pleasant, and children are open to learning good dental habits and experiencing good health.
Caring for the Caretakers of the World: An Interview with Dr. Mona Orady
Women are incredible, powerful and strong creatures. They could run the world if they wanted to. Yet, why is it that women are always underserved and unheard? Dr. Mona Orady grew to be very familiar with this topic after listening to her mother's circle of friends vent about their struggles as women in society. She would often hear the grown-ups complain about not getting the proper healthcare, and how they would feel uncomfortable about being treated by male doctors.
How Focus Helps You Cope with Stress
Experts agree that the best way to fight this vicious cycle is to change the things your mind is focusing on, either through various "focus-shifting techniques" or mindfulness exercises like meditation. By interrupting the body's fight-or-flight feedback loop, temporarily occupying your mind with something other than the source of your stress can increase productivity and significantly reduce anxiety.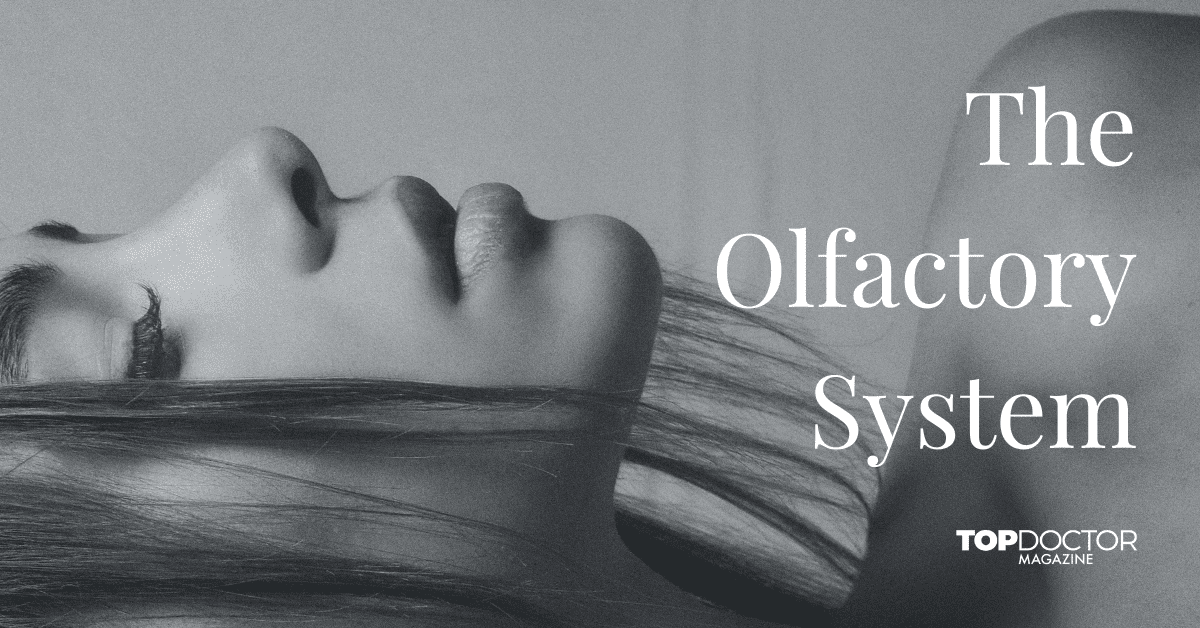 No Results Found
The posts you requested could not be found. Try changing your module settings or create some new posts.
Dr. Louis Pierucci Spotlight
Born in 1928, Louis Pierucci was raised and spent most of his life in the Philadelphia, Pennsylvania area. His father, Dr. Pierucci, describes a...
Self-Care May Relieve Joint Pain
In some instances, joint pain can only be corrected with surgery or prescription medication. But before resorting to medical assistance, you can relieve mild joint pain by performing some simple self-care that you can do at home.
Activate the Life You Love
This might be an obvious thing to say, but we should take a moment to consider it, especially those of us who are so busy that we don't get a chance to sit back and reflect. What patterns of behavior or factors in your life are limiting you? Is your daily life made up of things you tolerate but don't enjoy? Are there things you can do to change these conditions? These questions all deserve serious thought.
A Checklist to Happiness
Despite this quest for happiness as a recurring theme throughout history and existing as an ever-present worry, humanity has yet to identify the universal holy grail that ensures happiness. But you can still take many small steps to improve your happiness, particularly in the realms of physical and emotional well-being.
Rooting Your Calm: How Gardening Can Renew Your Inner Peace
Gardening is a beautiful hobby that people of all ages can enjoy. It is an activity that offers relaxation and renewal, stress relief, tension release and so many other benefits. It can help you bond with nature or spend some time alone in quiet contemplation of life's mysteries, both natural and spiritual. These moments of contemplation in the garden can bring about inner peace.
Top Doctor® Magazine connects you with the best in medicine. See the latest interviews with top doctors and cutting edge researchers.
Top Doctor® Magazine Connects You with the Best in Medicine.
We are always looking to interview the next Top Doctor… you could be next.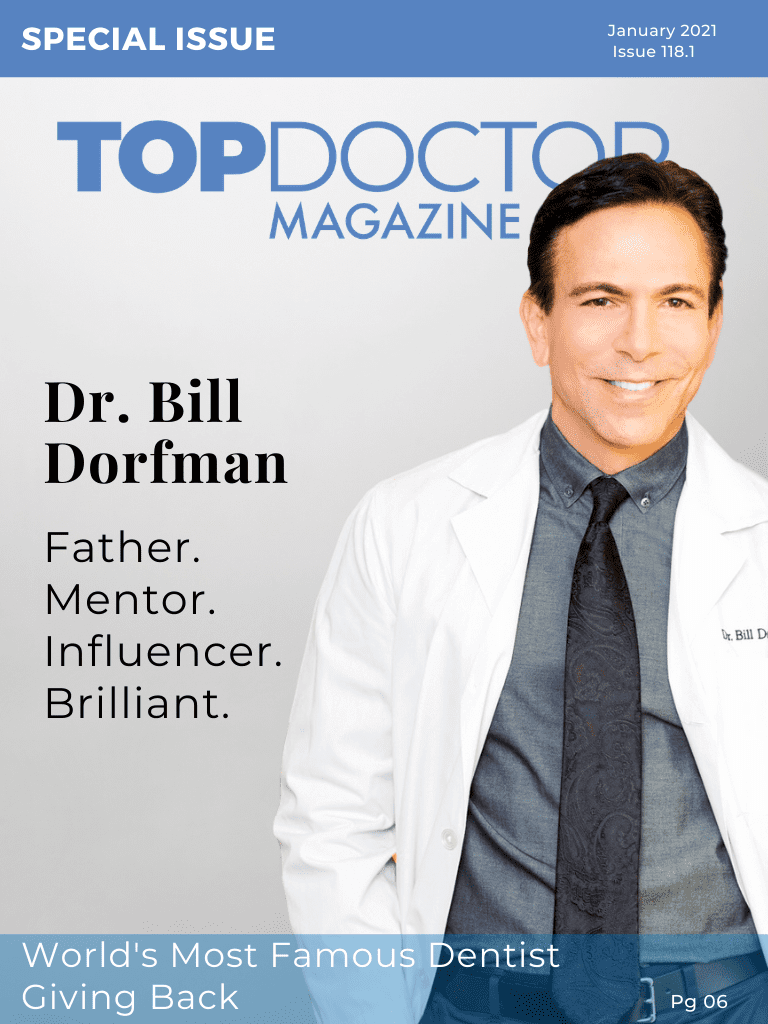 Blind Faith is the famed work of world-renown sculptor Richard MacDonald and has come to symbolize the most prestigious of our Top Doctor Awards and the doctors who receive them as they balance work and patients along with their own families and communities.