the magazine connecting You With
The Best In health and wellness
Stay up-to-date on the latest stories, medical advancements and health and wellness insights by joining the TopDoctor Magazine community – where knowledge empowers healthier lives.
Celebrating National Farmers Day: Supporting Local Farms for a Sustainable Future
Every year on October 12th, the United States celebrates National Farmers Day, a day dedicated to honoring the hardworking individuals who dedicate their lives to feeding the nation. This day provides us with an excellent opportunity to not only express our gratitude but also to learn more about the vital role farmers play in our lives and how we can support them. In this article, we'll explore the significance of National Farmers Day and offer active ways to support and buy from local farms.
Top Doctor Magazine was founded with the sole purpose of bringing the best and most relevant news and practices to light in our daily periodicals, connecting innovative doctors with innovative solutions.
FREE 12-MONTH SUBSCRIPTION
Our Gift For You!
Enjoy our monthly e-Edition on us for one year!
Learn how other Doctors are staying clinically prepared, growing their practices, and providing care for their patients during these
unprecedented times.
Dr. Arash Hakhamian
Born in the city of Tehran, Iran, Dr. Arash comes from a family of Dentists and Doctors. Spending much of his childhood in his father's dental...
Dr. Ioannis Georgakopoulos
Dr. Georgakopoulos is an oral surgeon and implantologist who serves as the president of WAGRO International (Word Academy of Growth Factors and...
Dr. Kayvon Javid
Born in Iran, Dr. Javid moved to the United States when he was 14 years old. His life story is living proof that America is the land of...
No Results Found
The posts you requested could not be found. Try changing your module settings or create some new posts.
No Results Found
The posts you requested could not be found. Try changing your module settings or create some new posts.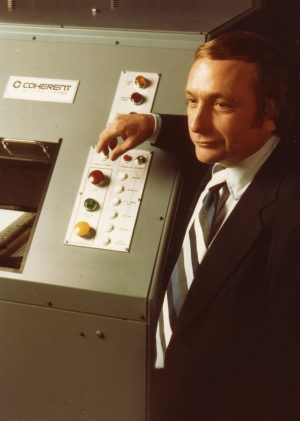 Top Doctor® Magazine connects you with the best in medicine. See the latest interviews with top doctors and cutting edge researchers.
Top Doctor® Magazine Connects You with the Best in Medicine.
We are always looking to interview the next Top Doctor… you could be next.
Blind Faith is the famed work of world-renown sculptor Richard MacDonald and has come to symbolize the most prestigious of our Top Doctor Awards and the doctors who receive them as they balance work and patients along with their own families and communities.