The Magazine That Connects You With The Best In Medicine
Learn how other Doctors are staying clinically prepared, growing their practices, and providing care for their patients during these unprecedented times.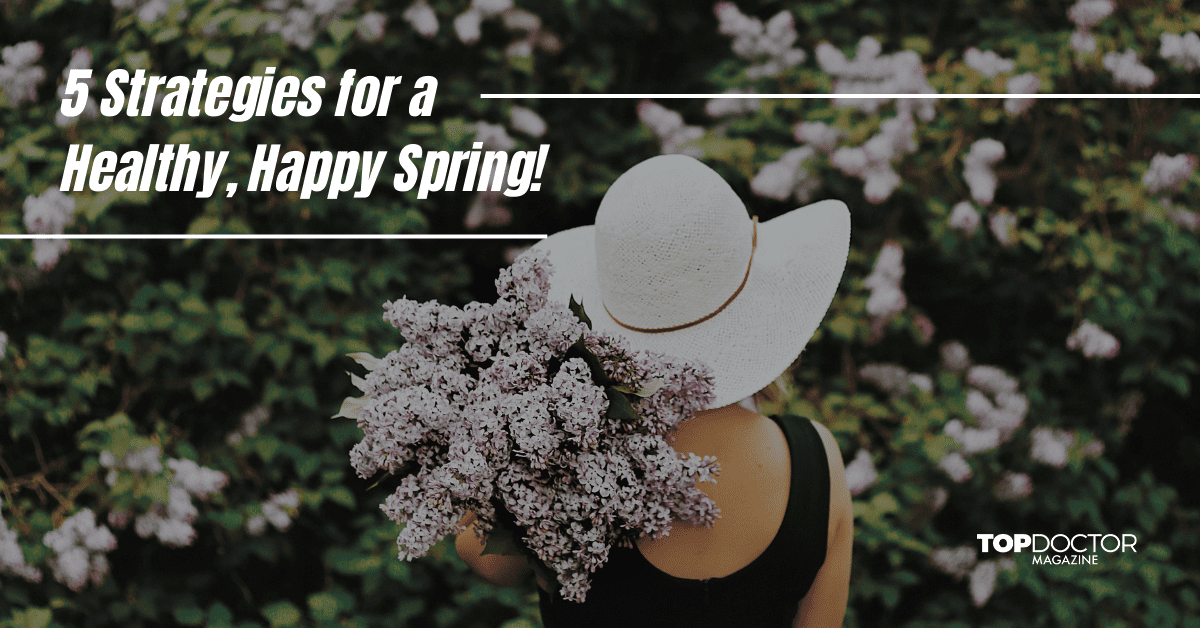 5 Strategies for a Happy, Healthy Spring!
Spring is a time for renewal and fresh living. It's a time for new healthy habits to form. So as the days get longer and the sun starts to shine brighter in many parts of the world, it's time to get outside, enjoy some fresh air, and take on a few new habits to ensure that you have a happy and healthy spring.
Top Doctor Magazine was founded with the sole purpose of bringing the best and most relevant news and practices to light in our daily periodicals, connecting innovative doctors with innovative solutions.
FREE 12-MONTH SUBSCRIPTION
Our Gift For You!
Enjoy our monthly e-Edition on us for one year!
Learn how other Doctors are staying clinically prepared, growing their practices, and providing care for their patients during these
unprecedented times.
Holistic Healing through Complementary Medicine: An Interview with Dr. John P. Salerno, DO
Dr. John P. Salerno, DO, is an innovator in the practice of complementary medicine. In his practice, the Salerno Center for Complementary Medicine in New York City, he provides his patients with holistic therapies and techniques that, along with their traditional medical treatments, speed their recovery. His medical approach treats the whole person—mind, body and spirit—not just a list of symptoms.
Worth 1,000 Words: The Art of Aesthetic Medicine with Dr. Barry DiBernardo, MD
"Everyone wanted to be retouched. Adults didn't want to look the way they looked. I became interested in how people wanted to be changed," Dr. DiBernardo explained. In about 1,000 words, we're going to create for you a picture of Dr. DiBernardo and how he unites science and art through his medical aesthetics practice.
The Best Probiotics for Women
Trillions of microorganisms live inside the human body, and we can support their thriving existence with supplemental probiotics. Probiotics can be naturally found in foods such as yogurt, kimchi, sauerkraut and kombucha drinks. Currently, the market is loaded with probiotic products for women.
Gynecology and Women's Health: Dr. Rachel Spieldoch Shares What You Need to Know About It
The practice of gynecology and women's health is highly personal for many women. It covers menstrual cycles, pregnancy, childbirth, gynecological cancers and treatments for gynecological issues. For many women, these are subjects they don't easily share with their partners or even their doctors. As a physician specializing in gynecology and women's health (and someone who truly understands it all), Dr. Rachel Spieldoch shared her knowledge and insights with Top Doctor Magazine on what to do if you're feeling worried about any of these subjects.
No Results Found
The posts you requested could not be found. Try changing your module settings or create some new posts.
Pets Can Improve Your Mental Health
Pets are an integral part of our lives. The joy they bring to everyday activities is infectious. With almost 40% of U.S. households having dogs and just over 25% owning cats, this feeling of joy is experienced by about 70 million households across the country.
But if you had to put your finger on how exactly pets improve our lives, what would you say?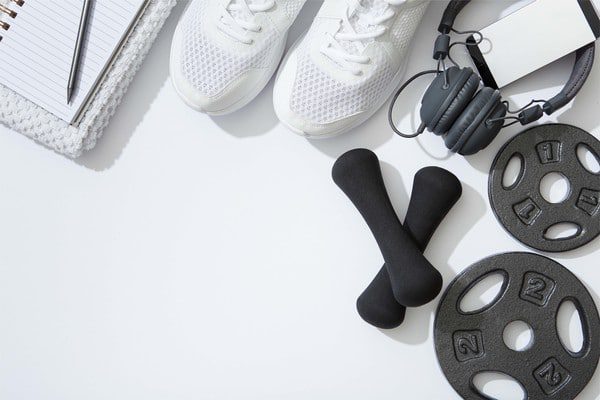 Exercise & Mental Health
Exercising is not just for keeping yourself physically fit. It can keep you mentally healthy as well. Research has proven that exercises such as running, cycling, walking, swimming, dancing and even gardening (yes, digging holes and carrying bags of dirt is a workout, too) reduce symptoms of anxiety and depression.
What Is Mental Health and Why Is It Important?
Mental health issues are one of the most significant issues in America. The Substance Abuse and Mental Health Services Administration (SAMHSA) revealed in 2018 that mental health is a factor that 15% of Americans struggle with each year. Unfortunately, many mental illnesses cannot be prevented, but there are early warning signs and ways to help their mental health.
How Your Heart Impacts Your Mental Health
Mental illness and heart health are intimately connected. Your mind's health can positively or negatively affect your heart's health, potentially increasing your risk of everything from stroke to heart attacks. Likewise, if your heart is unhealthy, any strokes you experience could increase your risk for mental illness
Revenge Bedtime Procrastination
The refusal to go to bed when you should is a psychological phenomenon known as "revenge bedtime procrastination," which describes the decision to sacrifice sleep for more pleasurable activities such as bingeing and scrolling through social media.
Can Depression Affect the Immune System?
People are vulnerable to many disorders throughout their lives, such as depression, which can alter and harm your immune system and overall health. But how does depression affect the immune system?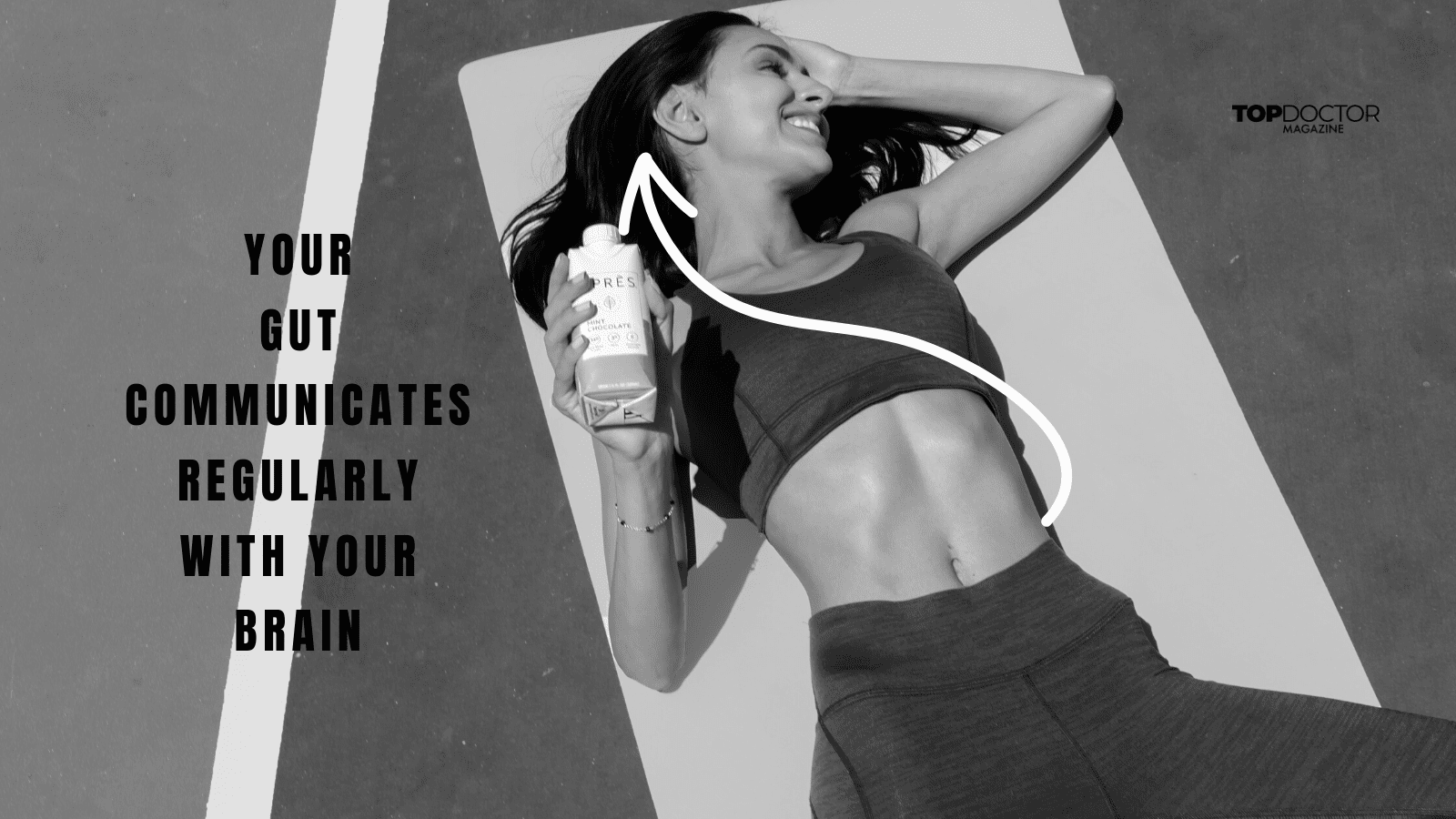 Your Gut Communicates Regularly with Your Brain
Did you know that your gut is constantly talking to your brain? Just think of how many times you've relied on the so-called 'gut feeling' before making a life-changing decision. Does the gut own the gift of foresight, telling us which road to take when at a crossroad?
What are the Best Vegetable Protein Sources?
While it will take some effort to determine which vegetable options will be most helpful to you, rest assured that the effort you put in will be worth it— understanding how to optimize your diet is a major step forward for those who want to take charge of their health. So, what are the best protein sources in vegetables?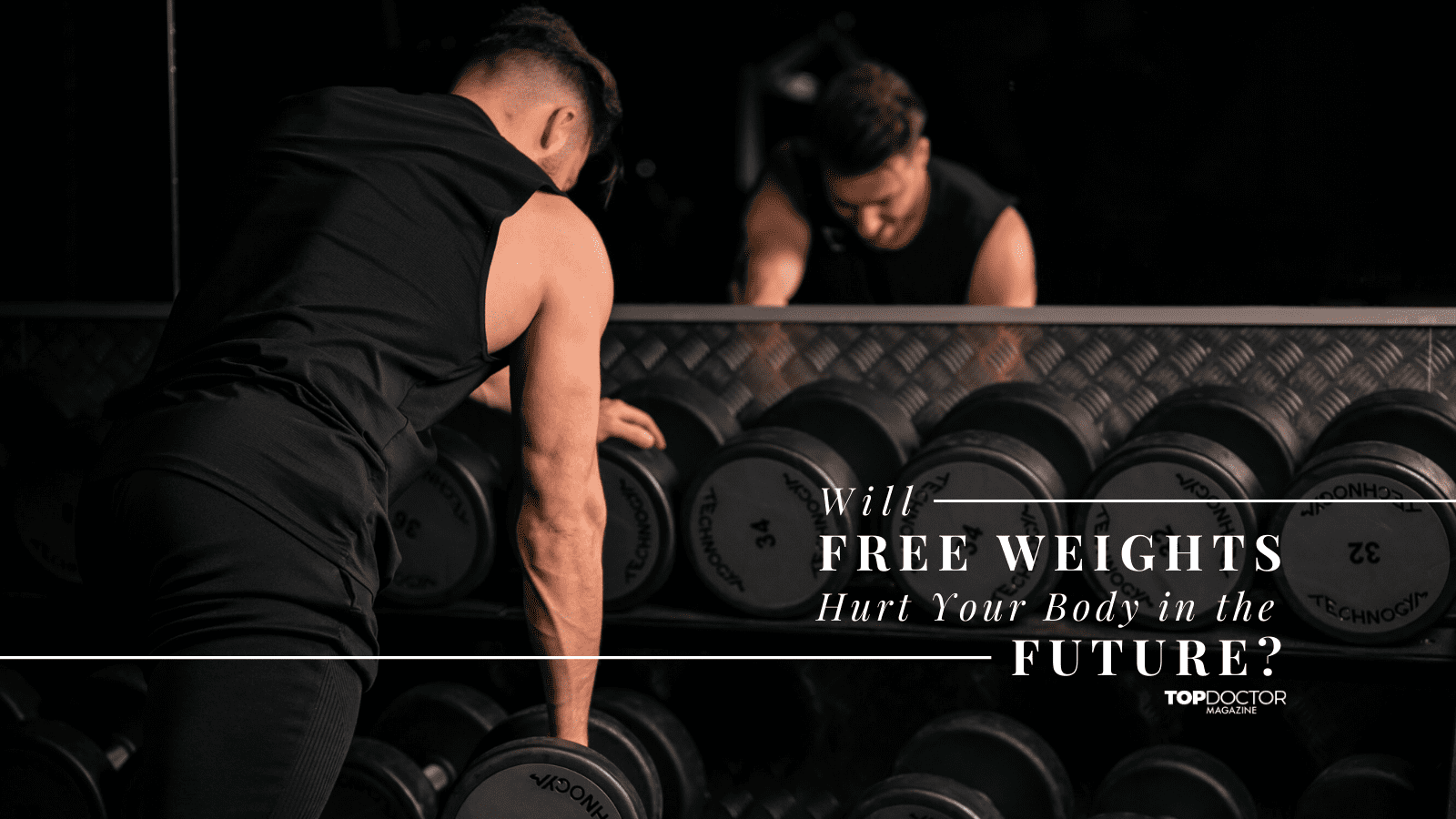 Will Free Weights Hurt Your Body in the Future?
If you're like most people, free weights aren't the wisest approach to bodybuilding. After all, you're lifting heavy objects and straining your muscles, so it's only natural to worry that you might hurt yourself!
Do I Have Good Genetics for Bodybuilding?
Many people believe that genetics play a prominent role in determining how successful someone can be in bodybuilding. While it is true that genetics can influence factors such as muscle size and bone density, many other variables come into play when it comes to building muscle. So, if you're wondering whether or not you have good genetics for bodybuilding, the answer is that it depends on a variety of factors.
Can Your Stress Kill You?
Our willingness to accept stress into our daily lives reveals how little we understand stress' effect on our lives. Stress is not a benign yet negative emotion; it's a serious mental illness with serious effects on our physical health.
Top Doctor® Magazine connects you with the best in medicine. See the latest interviews with top doctors and cutting edge researchers.
Top Doctor® Magazine Connects You with the Best in Medicine.
We are always looking to interview the next Top Doctor… you could be next.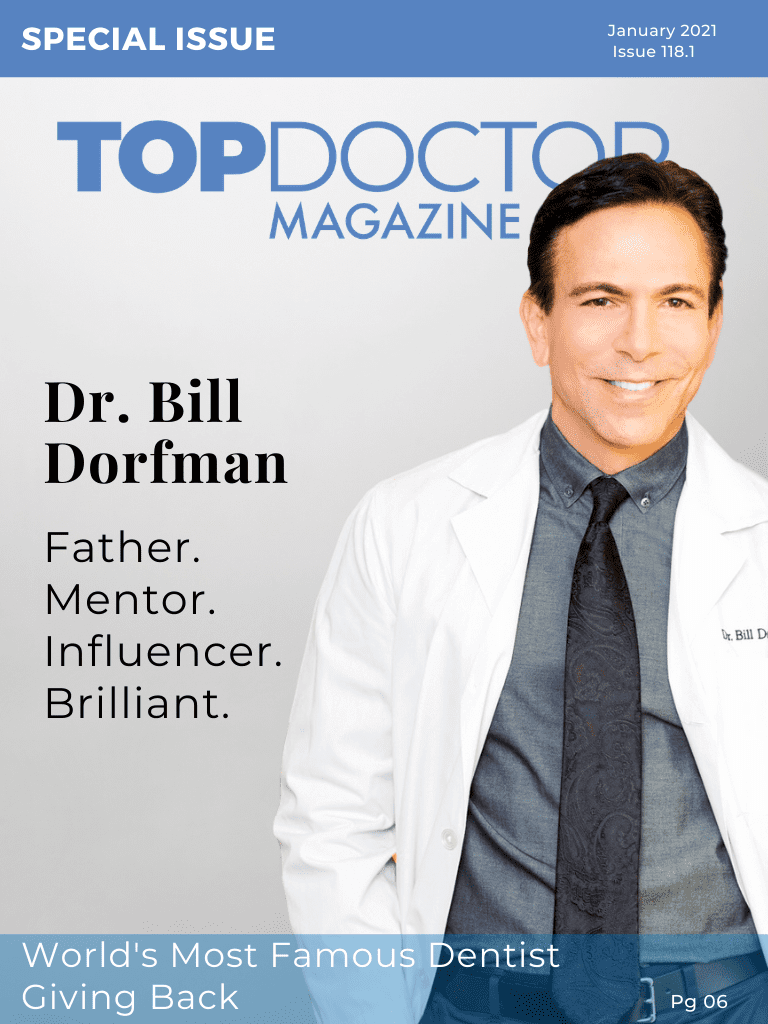 Blind Faith is the famed work of world-renown sculptor Richard MacDonald and has come to symbolize the most prestigious of our Top Doctor Awards and the doctors who receive them as they balance work and patients along with their own families and communities.