the magazine connecting You With
The Best In health and wellness
Stay up-to-date on the latest stories, medical advancements and health and wellness insights by joining the TopDoctor Magazine community – where knowledge empowers healthier lives.
Top Doctor Magazine was founded with the sole purpose of bringing the best and most relevant news and practices to light in our daily periodicals, connecting innovative doctors with innovative solutions.
FREE 12-MONTH SUBSCRIPTION
Our Gift For You!
Enjoy our monthly e-Edition on us for one year!
Learn how other Doctors are staying clinically prepared, growing their practices, and providing care for their patients during these
unprecedented times.
Pumpkin Chocolate Chip Cookies
Looking for the perfect dessert to bring to Thanksgiving dinner that's both easy to make and undeniably delicious? Look no further! These healthy...
Products, Services and Legacies: An Interview With Jeffrey Luckey
A veteran of the U.S. Navy, Luckey began his post-military career developing and marketing medical products, using the latest technology to improve how physicians deliver healthcare services and help physicians improve their financial health and build their legacies. His involvement in several healthcare businesses has made him a valuable resource to medical professionals. He is a provider of products and services that benefit his clients both personally and professionally.
Augmented Reality and Medicine
The future is now, thanks to science! As our technology advances and our digital world continues to develop, the line between the real world and the digital becomes increasingly blurred. One example of this blurring is augmented reality (AR). Through augmented reality, we can put parts of our digital world on top of our physical one. Typically, we think about augmented reality's implications for entertainment, shopping experiences and social media. But beyond those industries, AR could completely reimagine how we experience and receive medical care.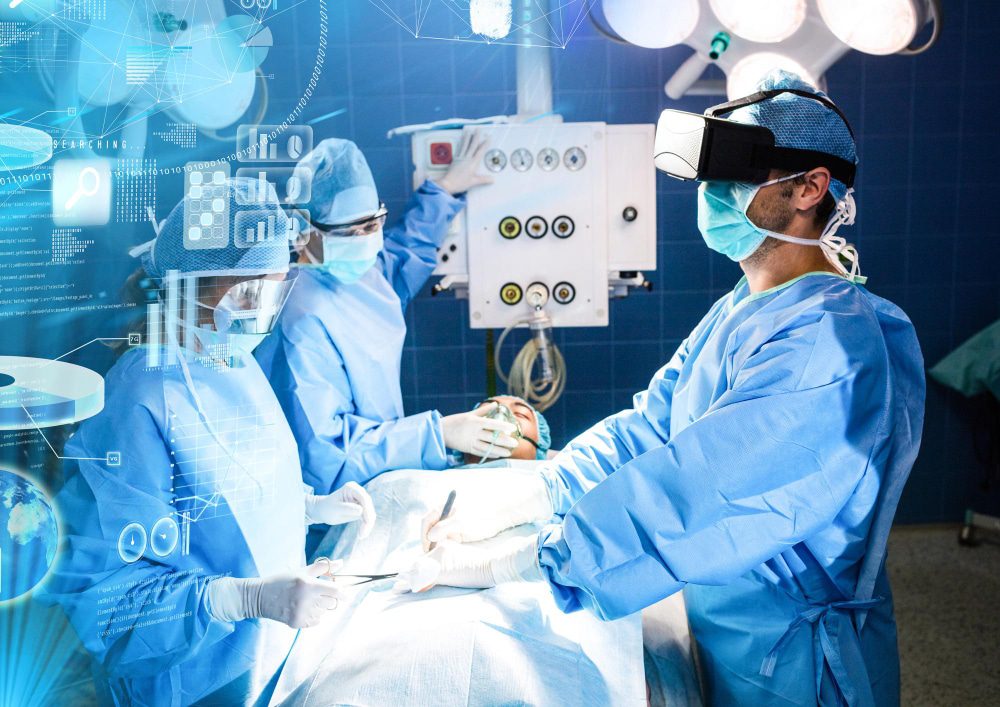 The Impact of the Medical Metaverse on Patients and Physicians
The medical metaverse is not a small pocket of technology with a handful of applications in the medical space but the future of healthcare provision. Like the internet, the medical metaverse is likely already available in your clinic or home. The only thing you need to do is access it.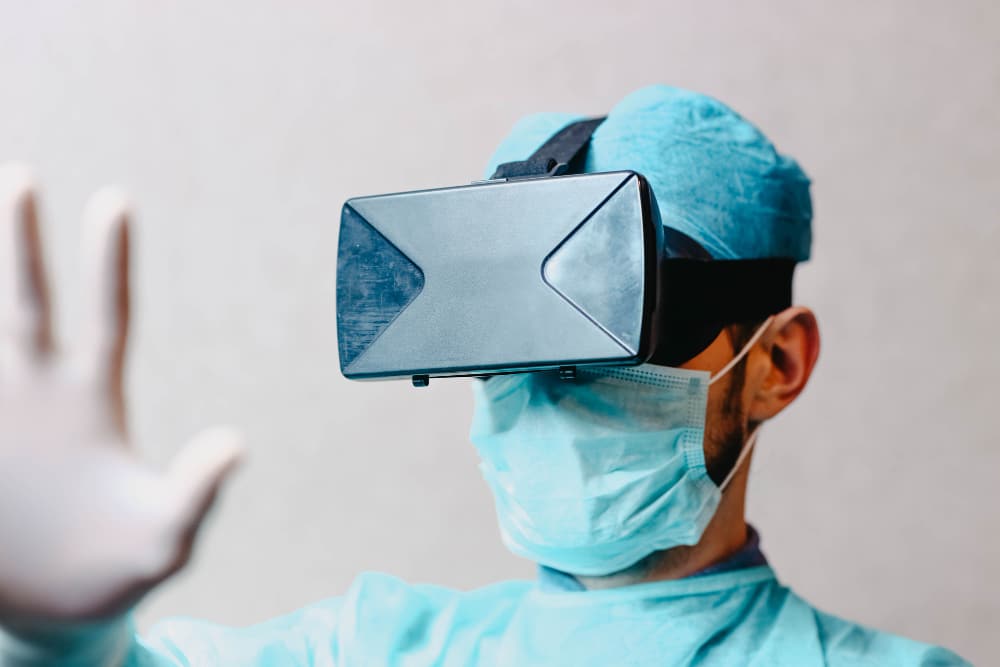 8 Healthy Eating Habits to Start Today
It takes a certain degree of dedication and commitment to introduce new habits into your daily routine. In time, you will be surprised how it can help your body become stronger and healthier.
How To Begin Exercising According to Health Professionals
Medical doctors highlight the benefits of adopting a gym-patterned lifestyle—and it's undoubtedly for your good. Doctors see the worst, health-wise, every day; so, when they say, 'take some time to take care of your body,' their advice is well-founded.
Pets Can Improve Your Mental Health
Pets are an integral part of our lives. The joy they bring to everyday activities is infectious. With almost 40% of U.S. households having dogs and just over 25% owning cats, this feeling of joy is experienced by about 70 million households across the country.
But if you had to put your finger on how exactly pets improve our lives, what would you say?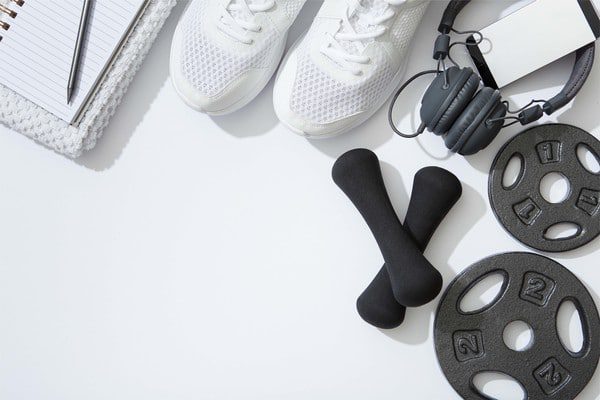 Exercise & Mental Health
Exercising is not just for keeping yourself physically fit. It can keep you mentally healthy as well. Research has proven that exercises such as running, cycling, walking, swimming, dancing and even gardening (yes, digging holes and carrying bags of dirt is a workout, too) reduce symptoms of anxiety and depression.
What Is Mental Health and Why Is It Important?
Mental health issues are one of the most significant issues in America. The Substance Abuse and Mental Health Services Administration (SAMHSA) revealed in 2018 that mental health is a factor that 15% of Americans struggle with each year. Unfortunately, many mental illnesses cannot be prevented, but there are early warning signs and ways to help their mental health.
How Your Heart Impacts Your Mental Health
Mental illness and heart health are intimately connected. Your mind's health can positively or negatively affect your heart's health, potentially increasing your risk of everything from stroke to heart attacks. Likewise, if your heart is unhealthy, any strokes you experience could increase your risk for mental illness
Revenge Bedtime Procrastination
The refusal to go to bed when you should is a psychological phenomenon known as "revenge bedtime procrastination," which describes the decision to sacrifice sleep for more pleasurable activities such as bingeing and scrolling through social media.
Breathwork is Medicine
Life begins and ends with an inhale and an exhale. I often begin my Activation Breathwork journeys with a verbal walk-in as I talk about the...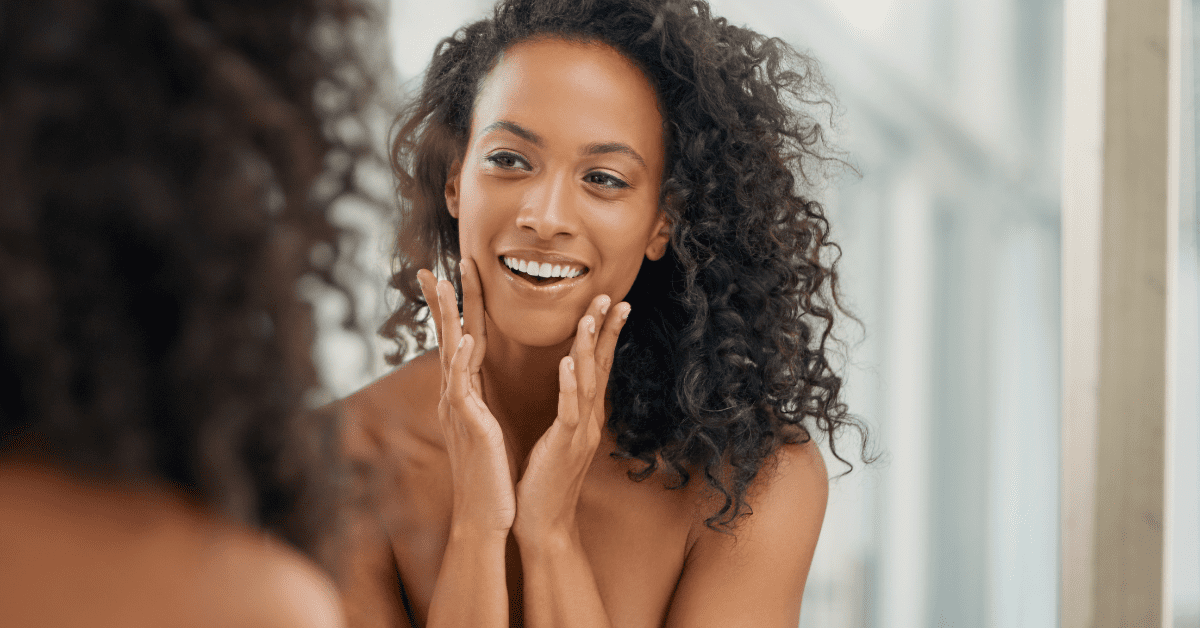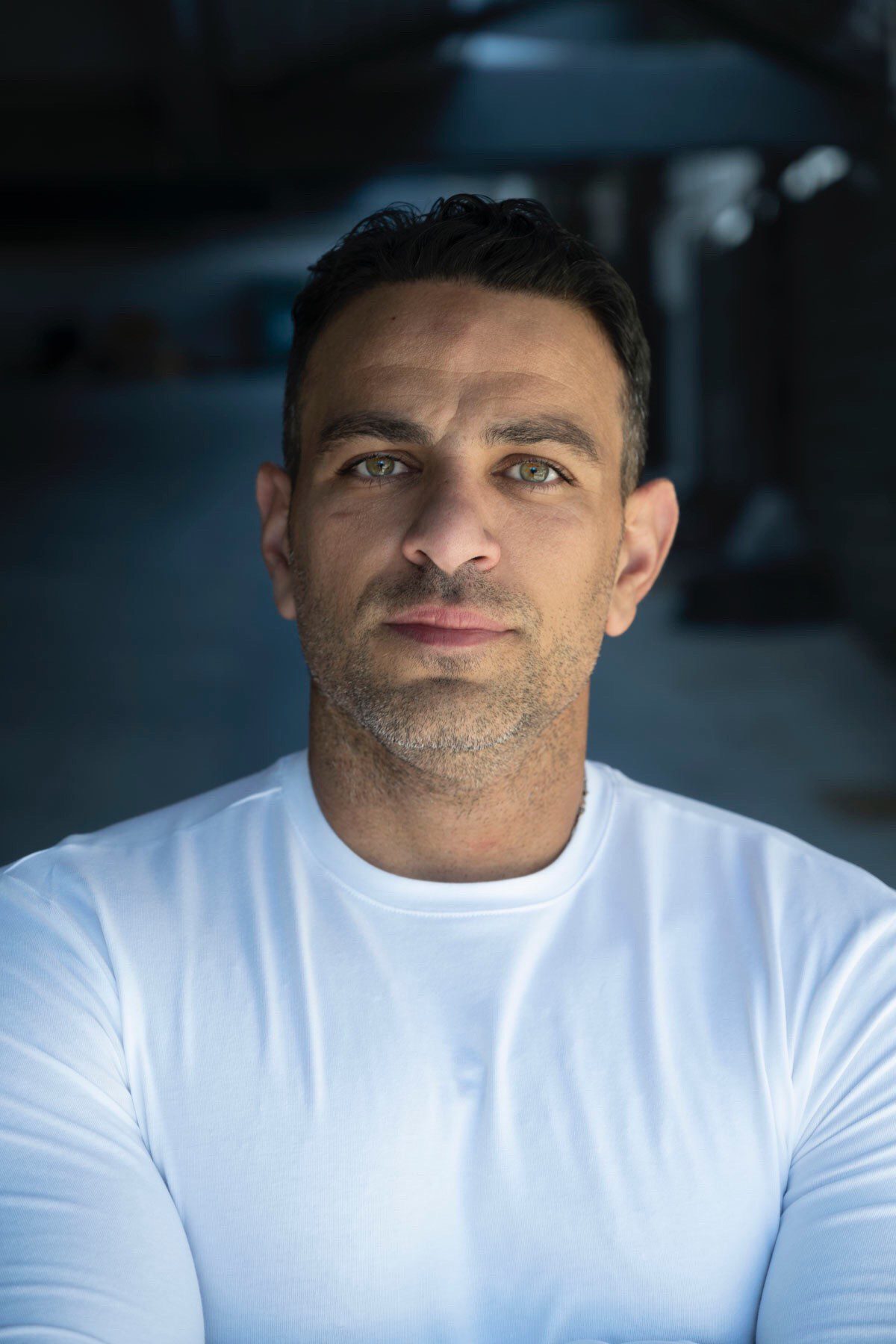 Mastering Your Diet: The Key to Health and Performance
The diet you are following will either make or break you! A balanced diet will help you maintain a healthy body and reflect positively on your daily performance. Good nutrition is an important aspect of leading a healthy lifestyle. Your diet, combined with physical activity, can help you reach and maintain a healthy weight, reduce your risk of chronic diseases and promote your overall health.
OneSkin: The Most Innovative Way to Treat Your Skin
Oliveira has held a passion for human health and an interest in the sciences since the young age of 15. After obtaining her degree in biochemistry, she went on to get her Ph.D. in stem cell biology and tissue engineering, where she became even more passionate about using her knowledge to help others live a better life and aid in the pursuit of healthy aging.
Top Doctor® Magazine connects you with the best in medicine. See the latest interviews with top doctors and cutting edge researchers.
Top Doctor® Magazine Connects You with the Best in Medicine.
We are always looking to interview the next Top Doctor… you could be next.
Blind Faith is the famed work of world-renown sculptor Richard MacDonald and has come to symbolize the most prestigious of our Top Doctor Awards and the doctors who receive them as they balance work and patients along with their own families and communities.