Top Doctor Magazine: Issue 134
Click the expand button above in the lower right corner of the digital magazine to go fullscreen.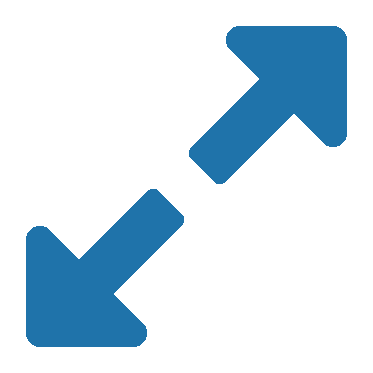 Top Doctor Magazine
Top Doctor Magazine is a magazine from doctors for doctors and patients. We cover everything from cutting-edge medical techniques and procedures to enterprising doctors, dentists, surgeons, naturopaths, chiropaths, orthodontists, and more who are thought leaders within their own medical practice and changing the way we all experience medicine for the better.
We wish to be your one-stop digest for inspiration by other professionals in your field who are making waves and setting trends. If you, too, are a trend-setter, reach out to us so we can interview you for your own spotlight within an upcoming Top Doctor Magazine issue!
Brianna Connors & Derek Archer Co-Editors