Congratulations Dr. Saima Karim
On Being Featured in Top Doctor Magazine
You can check out your magazine article here
All our interviewed doctors are also automatically nominated for our Top Doctor Awards program which is a complimentary program, designed to recognize and honor the Top Doctors around the nation at our annual awards gala.
Getting to Know Atrial Fibrillation with Dr. Saima Karim
Cleveland native, Dr. Saima Karim, is a cardiologist and electrophysiologist practicing at the Cleveland Metro Health Center. She attended medical school at Ohio University and did her fellowship at the Cleveland Clinic. 
We've prepared this special graphic for you
to share and talk about it on your own social media and email marketing campaigns.
Products and Upgrades
Promote your magazine article with us through upgrading to an advertising package. See options below.
If you would like to get the most out of your publication with us,
here are some ways you can upgrade its listing
Two main criteria for 
Top Doctor
 award nominations.
#1 Criteria: A Doctor Must Be Actively Practicing in a Local Medical Practice
#2 Criteria: The Medical Professional Must Make Meaningful Contributions to Their Profession and/or Patients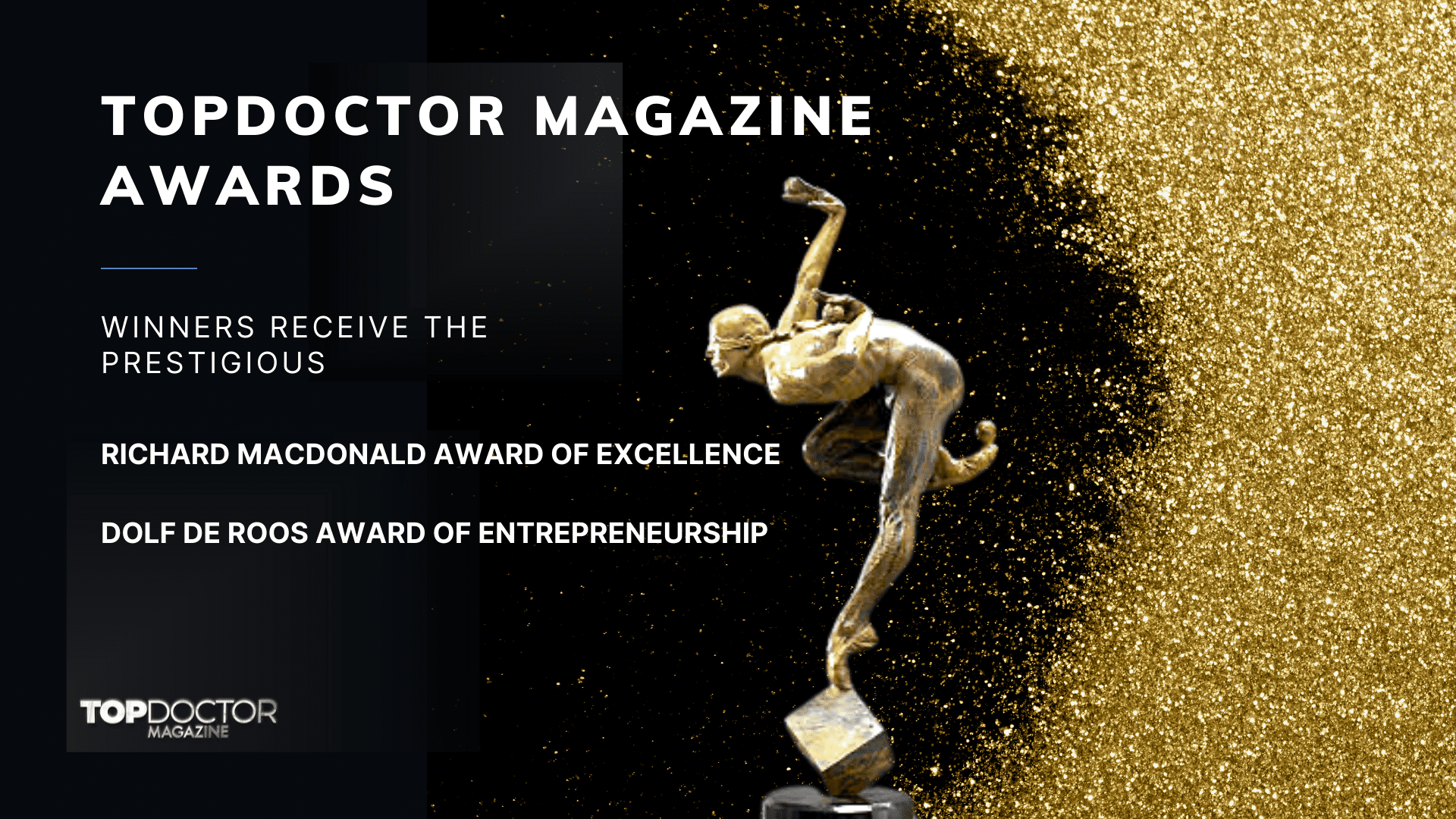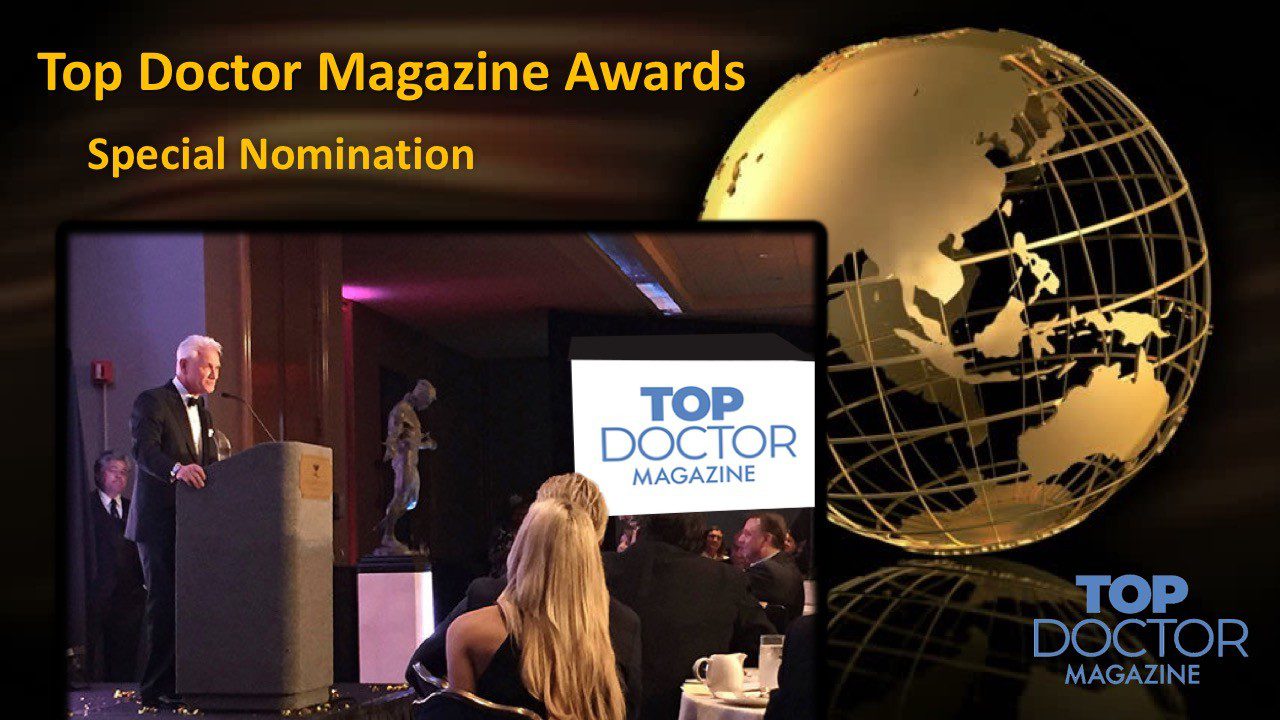 Complimentary Consultation Offers
Financial Tax Shelters
Claim Your Complimentary Consultation for Financial Tax Shelters – Learn how to protect and grow your hard-earned money.
Digital Marketing Audit
Claim Your Complimentary Digital Marketing Audit – Learn how to reach your ideal customers online when you need them most to build a full patient waiting room
Top Doctor Technology Review
Claim Your Complimentary Top Doctor Technology Review – Learn how to leverage the power of Telehealth, Remote Patient Monitoring, and amazing new technologies that only a select few practices have access to through our Elite Program like TopDocDX which allows you to forecast the health of your patients in unprecedented ways, leading to increased patient retention, better health outcomes, including increased longevity of life, and improved revenues. You will also learn about many other Top Doctor technology initiatives like the astounding UltraMIST device, hyperbaric chambers, cryotherapies, and much more.