the magazine connecting You With
The Best In health and wellness
Stay up-to-date on the latest stories, medical advancements and health and wellness insights by joining the TopDoctor Magazine community – where knowledge empowers healthier lives.
Celebrating National Farmers Day: Supporting Local Farms for a Sustainable Future
Every year on October 12th, the United States celebrates National Farmers Day, a day dedicated to honoring the hardworking individuals who dedicate their lives to feeding the nation. This day provides us with an excellent opportunity to not only express our gratitude but also to learn more about the vital role farmers play in our lives and how we can support them. In this article, we'll explore the significance of National Farmers Day and offer active ways to support and buy from local farms.
Top Doctor Magazine was founded with the sole purpose of bringing the best and most relevant news and practices to light in our daily periodicals, connecting innovative doctors with innovative solutions.
FREE 12-MONTH SUBSCRIPTION
Our Gift For You!
Enjoy our monthly e-Edition on us for one year!
Learn how other Doctors are staying clinically prepared, growing their practices, and providing care for their patients during these
unprecedented times.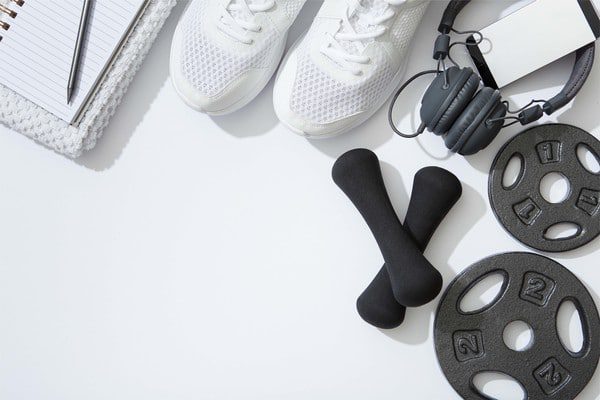 Exercise & Mental Health
Exercising is not just for keeping yourself physically fit. It can keep you mentally healthy as well. Research has proven that exercises such as running, cycling, walking, swimming, dancing and even gardening (yes, digging holes and carrying bags of dirt is a workout, too) reduce symptoms of anxiety and depression.
The Emerging Field of Regenerative Medicine by Dr. Ian White
Regenerative medicine is the fastest growing and most dynamic field to evolve out of the contemporary allopathic method of medicine. The current trajectory of medical evolution is unprecedented in our history and regenerative medicine is the driving influence guiding our advancements. But what is regenerative medicine?
No Results Found
The posts you requested could not be found. Try changing your module settings or create some new posts.
How To Begin Exercising According to Health Professionals
Medical doctors highlight the benefits of adopting a gym-patterned lifestyle—and it's undoubtedly for your good. Doctors see the worst, health-wise, every day; so, when they say, 'take some time to take care of your body,' their advice is well-founded.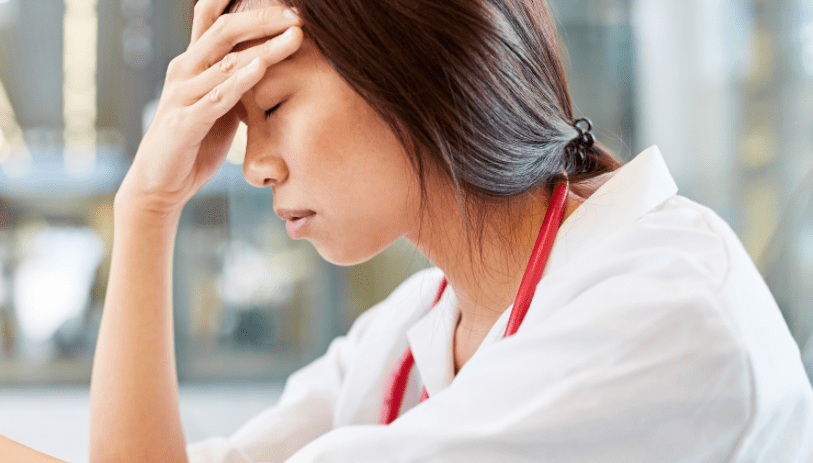 How to Survive Nursing Burnout
Introduction Like most burnouts, nursing burnout also boils down to demographic traits and work conditions. According to NAM (National Academy of...
True Health Begins With The Mind
We can measure health and wellness in multiple ways. They are usually broken down into various diagnoses that often fail to provide a picture of...
What are the Best Vegetable Protein Sources?
While it will take some effort to determine which vegetable options will be most helpful to you, rest assured that the effort you put in will be worth it— understanding how to optimize your diet is a major step forward for those who want to take charge of their health. So, what are the best protein sources in vegetables?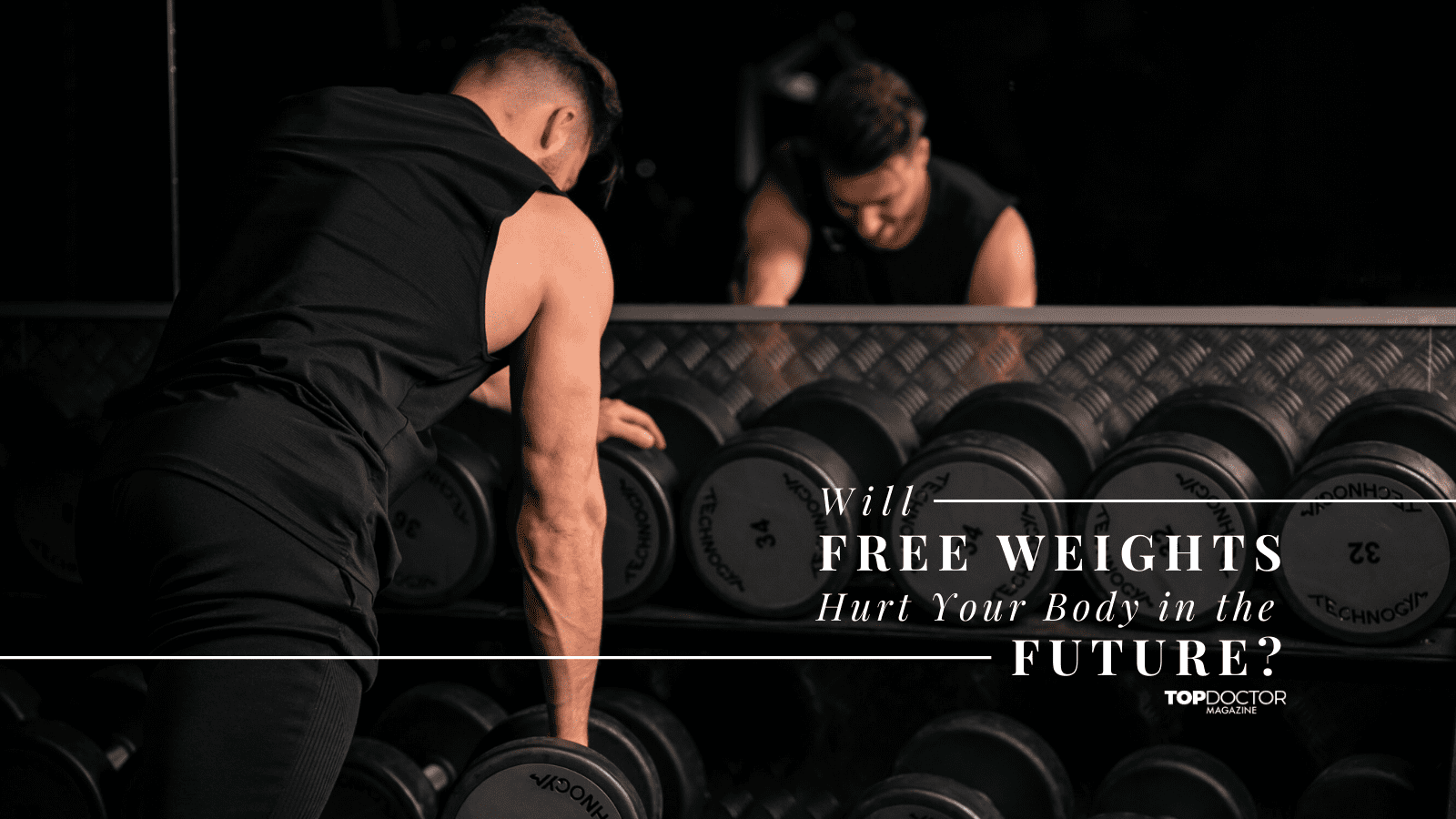 Will Free Weights Hurt Your Body in the Future?
If you're like most people, free weights aren't the wisest approach to bodybuilding. After all, you're lifting heavy objects and straining your muscles, so it's only natural to worry that you might hurt yourself!
Do I Have Good Genetics for Bodybuilding?
Many people believe that genetics play a prominent role in determining how successful someone can be in bodybuilding. While it is true that genetics can influence factors such as muscle size and bone density, many other variables come into play when it comes to building muscle. So, if you're wondering whether or not you have good genetics for bodybuilding, the answer is that it depends on a variety of factors.
Can Your Stress Kill You?
Our willingness to accept stress into our daily lives reveals how little we understand stress' effect on our lives. Stress is not a benign yet negative emotion; it's a serious mental illness with serious effects on our physical health.
Vitamin D: The Key to Health
It's easy to be overwhelmed by the number of vitamins and supplements available on the market. Read the labels on a few of them, and you begin to get the impression that every single one is critical to your health! When caught in this avalanche of information, it can be challenging to determine which vitamins will be most helpful to integrate into your health routine.
Diet, Supplements & Lifestyle: The Game Changers in the Battle against COVID-19
Although it seems like COVID-19 has almost disappeared from the sphere of conversation, the battle isn't over yet. Lives have radically changed to the point where life will never be the same again. As the battle rages, research has shown that adding supplements and lifestyle changes and diet changes can work to reduce the risk of COVID-19 and slowly heal from its effects.
Top Doctor® Magazine connects you with the best in medicine. See the latest interviews with top doctors and cutting edge researchers.
Top Doctor® Magazine Connects You with the Best in Medicine.
We are always looking to interview the next Top Doctor… you could be next.
Blind Faith is the famed work of world-renown sculptor Richard MacDonald and has come to symbolize the most prestigious of our Top Doctor Awards and the doctors who receive them as they balance work and patients along with their own families and communities.