UPCOMING EVENTS AND WEBINARS →
Recent Articles in our Top categories
A veteran of the U.S. Navy, Luckey began his post-military career developing and marketing medical products, using the latest technology to improve how physicians deliver healthcare services and help physicians improve their financial health and build their legacies. His involvement in several healthcare businesses has made him a valuable resource to medical professionals. He is a provider of products and services that benefit his clients both personally and professionally.
read more
Introduction Sleep is an essential component of...
read more
Introduction Aging is a natural process that...
read more
Life begins and ends with an inhale and an...
read more
It's easy to be overwhelmed by the number of vitamins and supplements available on the market. Read the labels on a few of them, and you begin to get the impression that every single one is critical to your health! When caught in this avalanche of information, it can be challenging to determine which vitamins will be most helpful to integrate into your health routine.
read more
Although it seems like COVID-19 has almost disappeared from the sphere of conversation, the battle isn't over yet. Lives have radically changed to the point where life will never be the same again. As the battle rages, research has shown that adding supplements and lifestyle changes and diet changes can work to reduce the risk of COVID-19 and slowly heal from its effects.
read more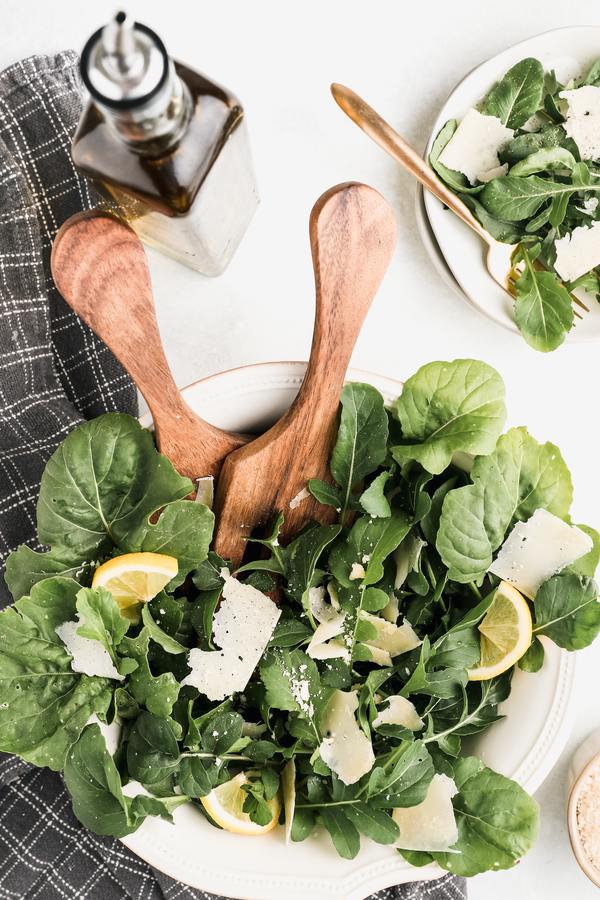 A new season is the best reason to try new and delicious food. Jumping from winter to spring can give you a big boost of energy. So why not try some foods that will provide you with that much-needed energy to start the new season?
read more
The time spent scrolling down the newsfeed or Facebook wormhole can be detrimental to your health. The blue light that radiates from items like phones, computers and other electronics can put your health in danger. But what exactly is blue light and its effects on overall health?
read more
Spring is a time for renewal, the ideal moment to start eating healthier and feeling more energetic. To celebrate the arrival of a new season, we have three spring recipes that can help you get back on track after a harsh winter!
read more
The coronavirus has dominated the medical landscape for two years now. But COVID-19 is not the only disease we should be wary of. There are more than 6,800 known rare diseases with unknown causes. Many of these rare diseases lack a cure or effective treatment
read more
Rhinoplasty, commonly termed a 'nose job,' is one of the most common types of facial plastic surgery procedures to change the shape of your nose by modifying the cartilage or bone. According to the American Society of Plastic Surgeons, rhinoplasties are some of the top plastic surgery procedures in the United States, with hundreds of thousands of procedures performed every year.
read more
Top Doctor® Magazine connects
you with the best in medicine.
Trending
Optional tasty subtitle
Recent Post
Optional tasty subtitle